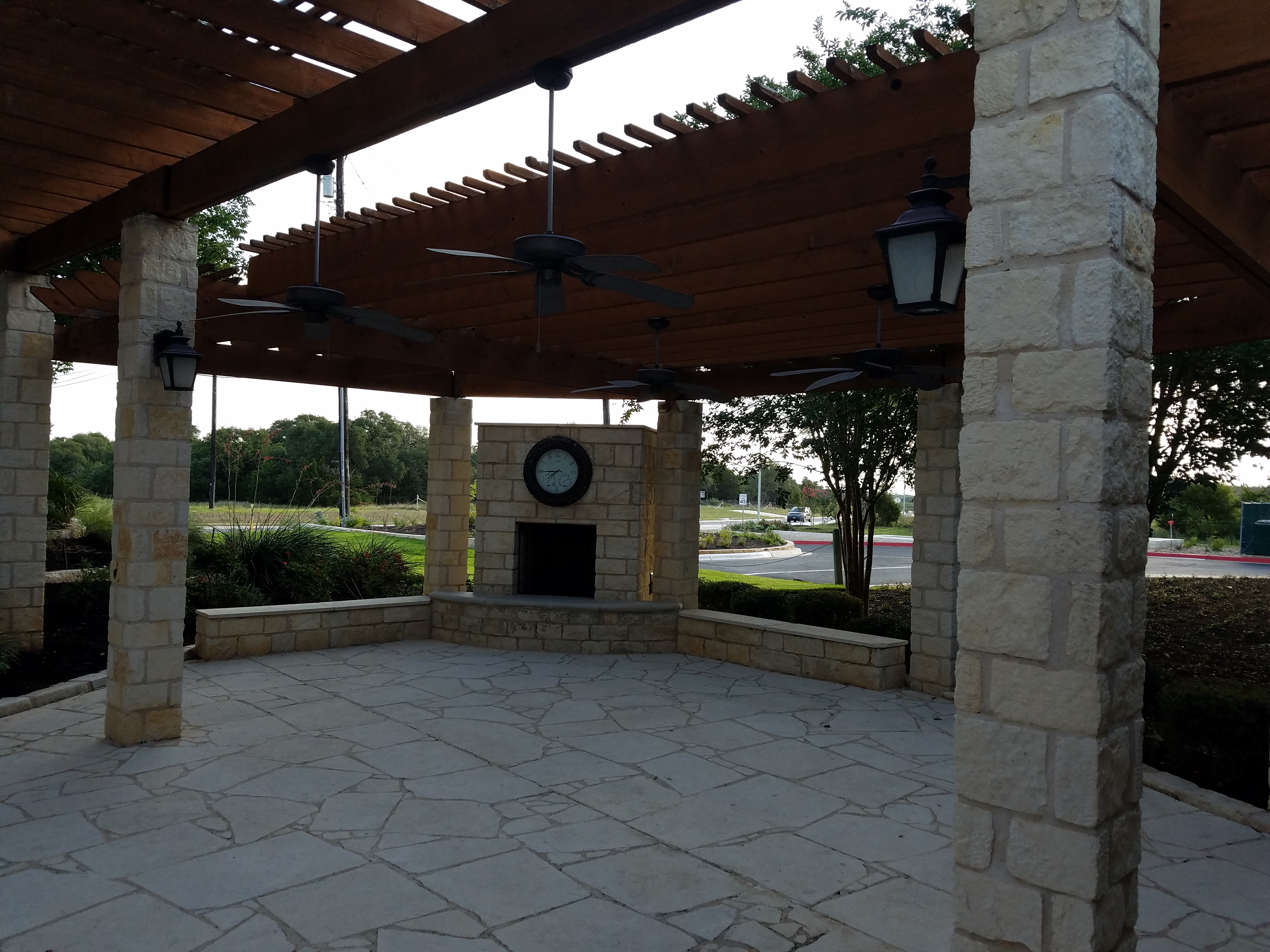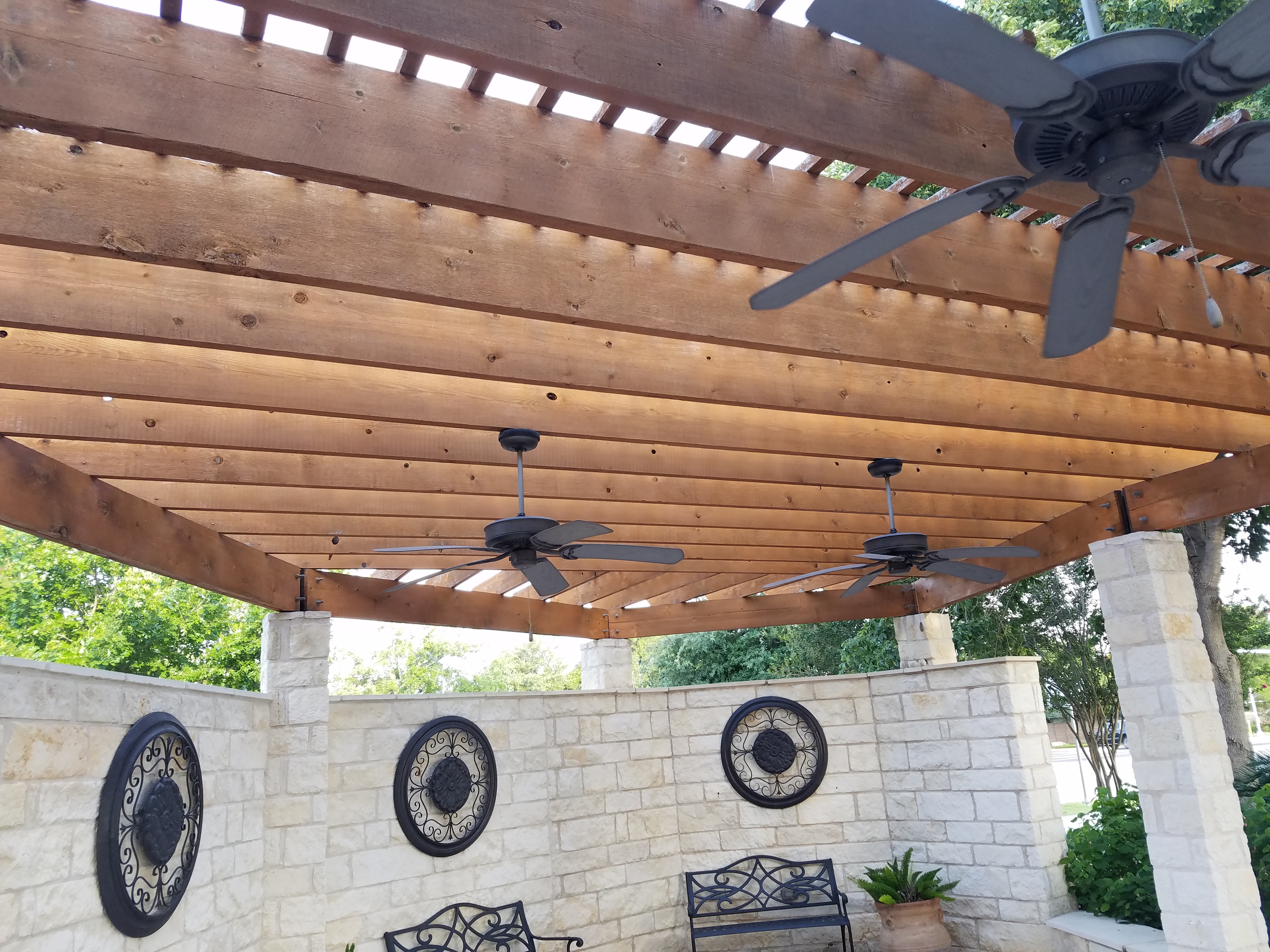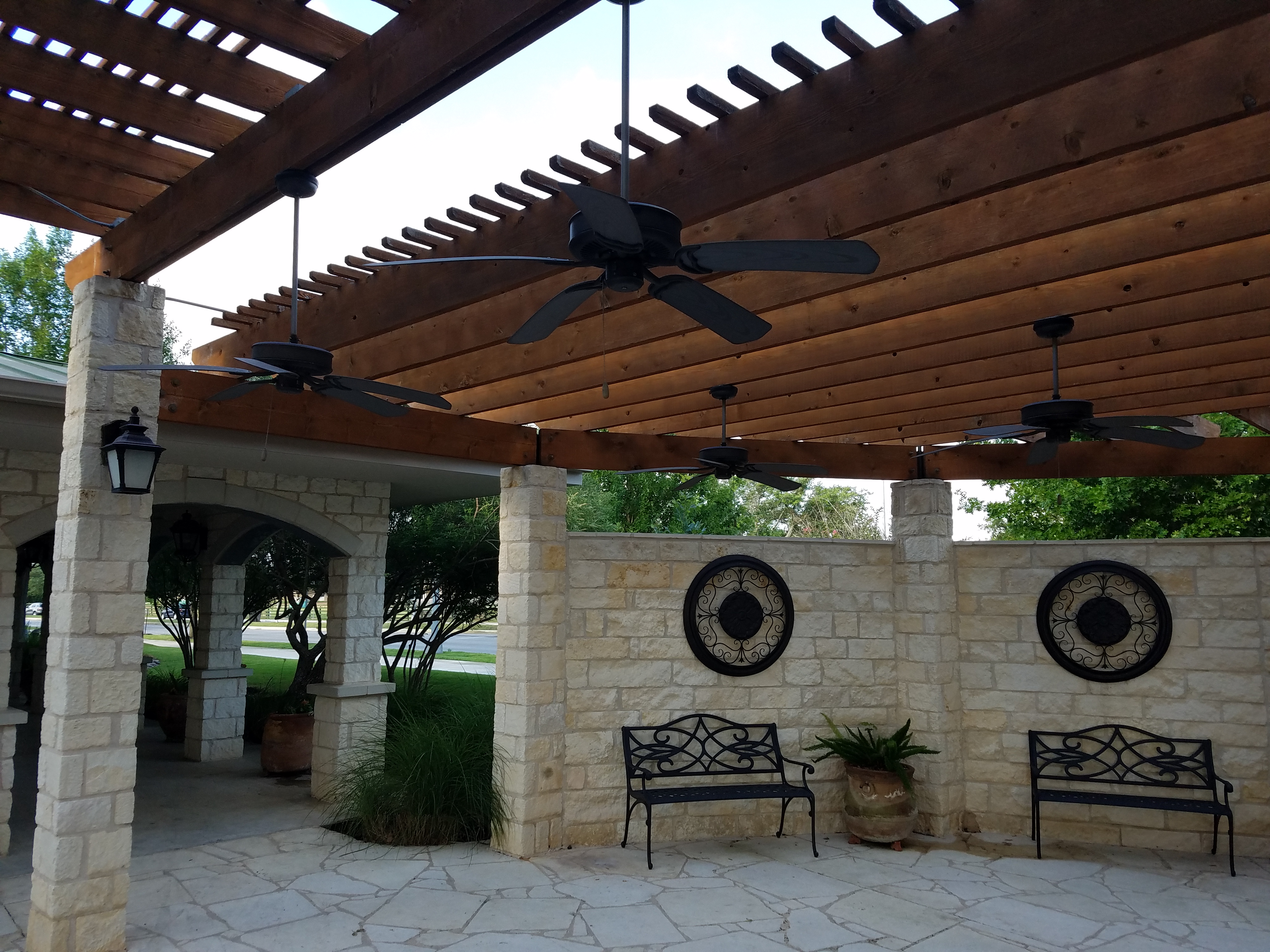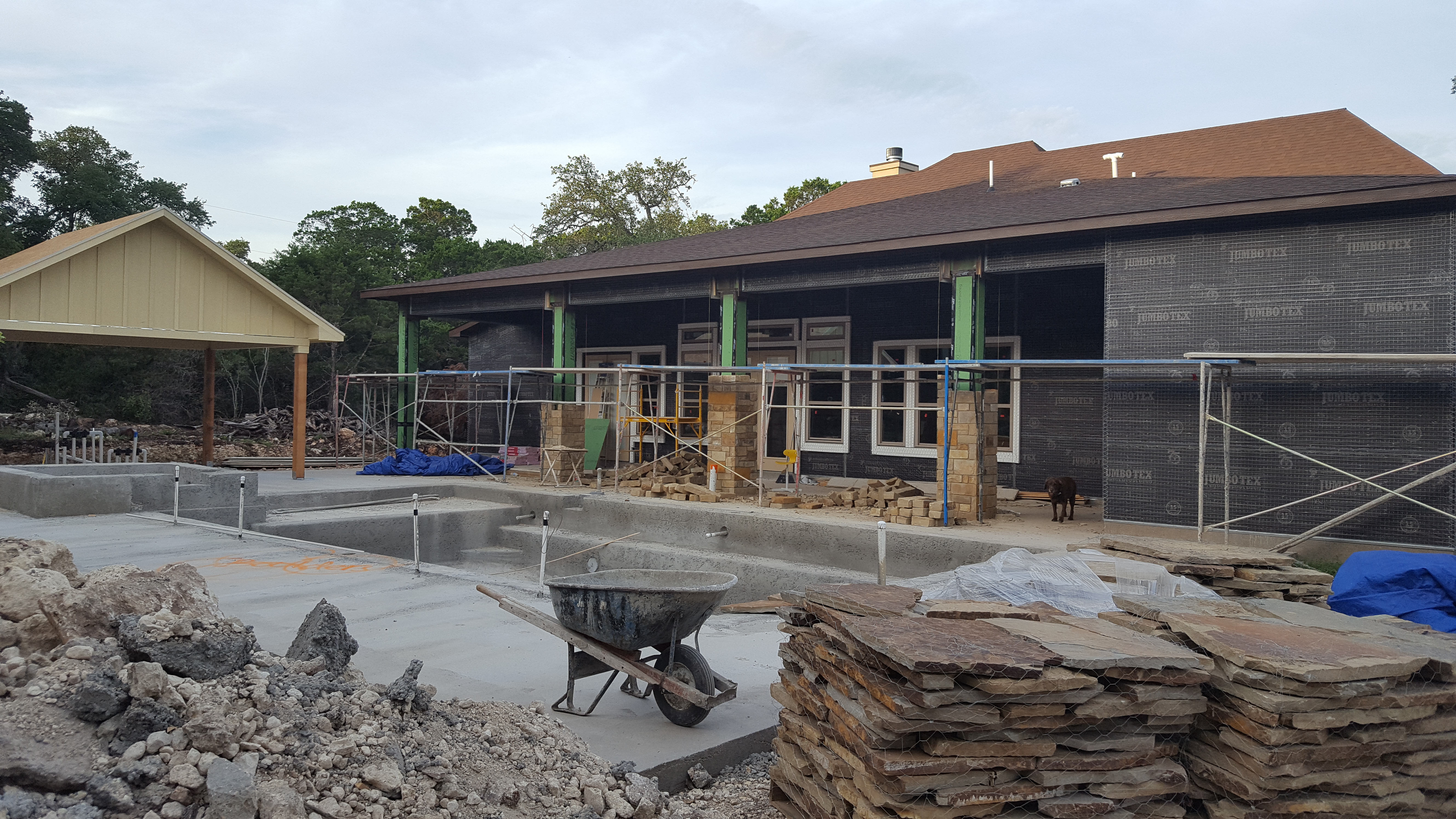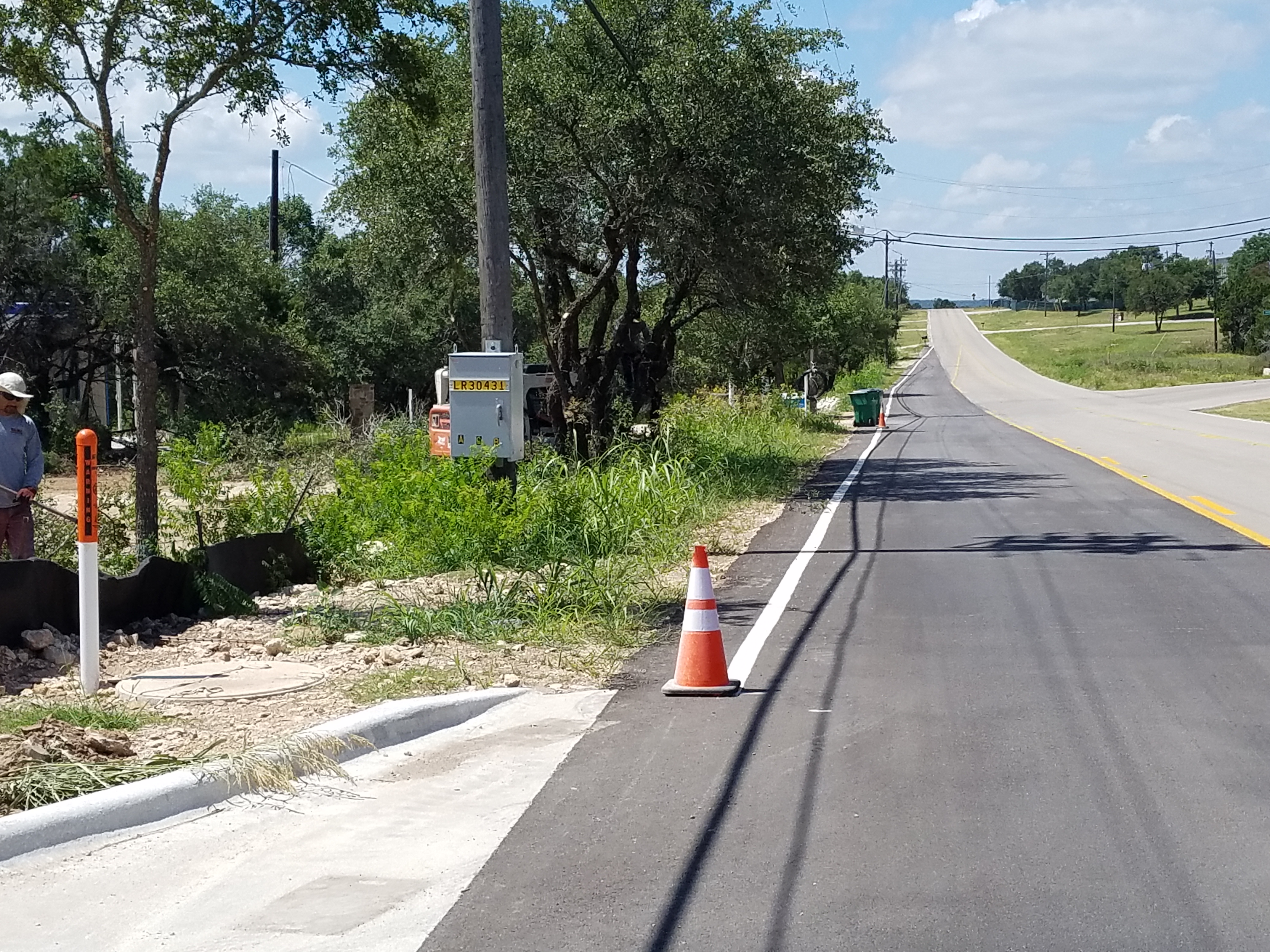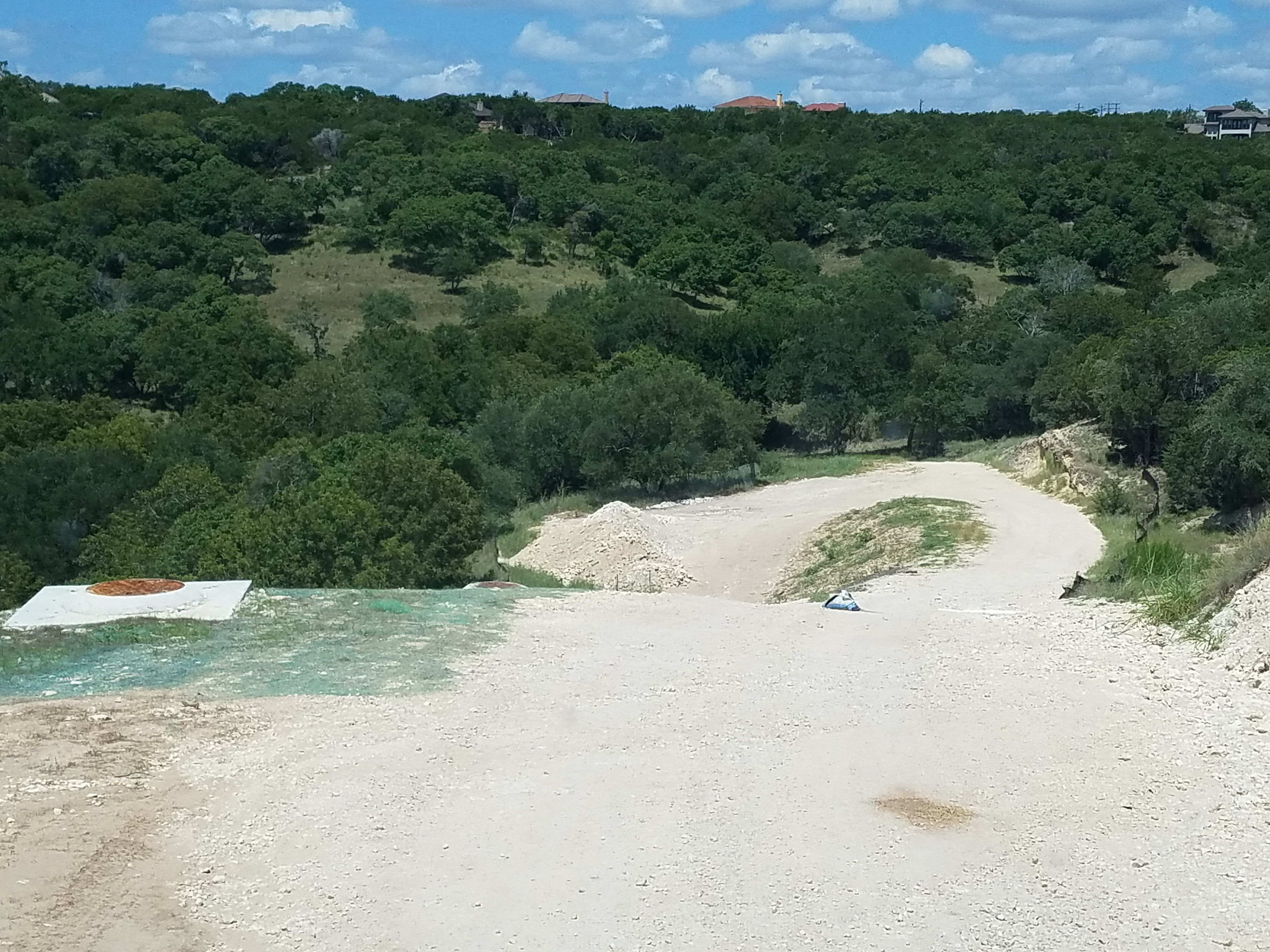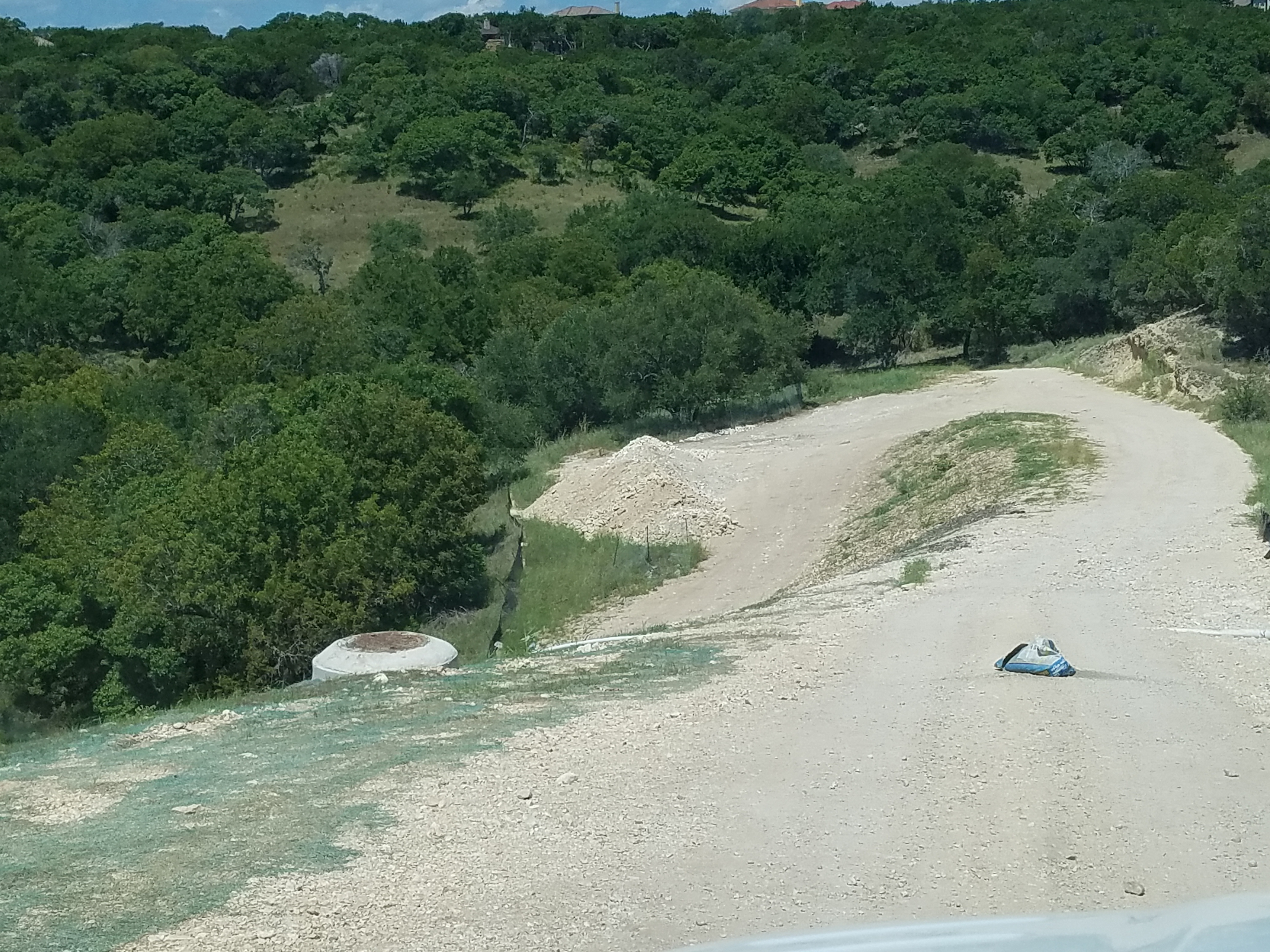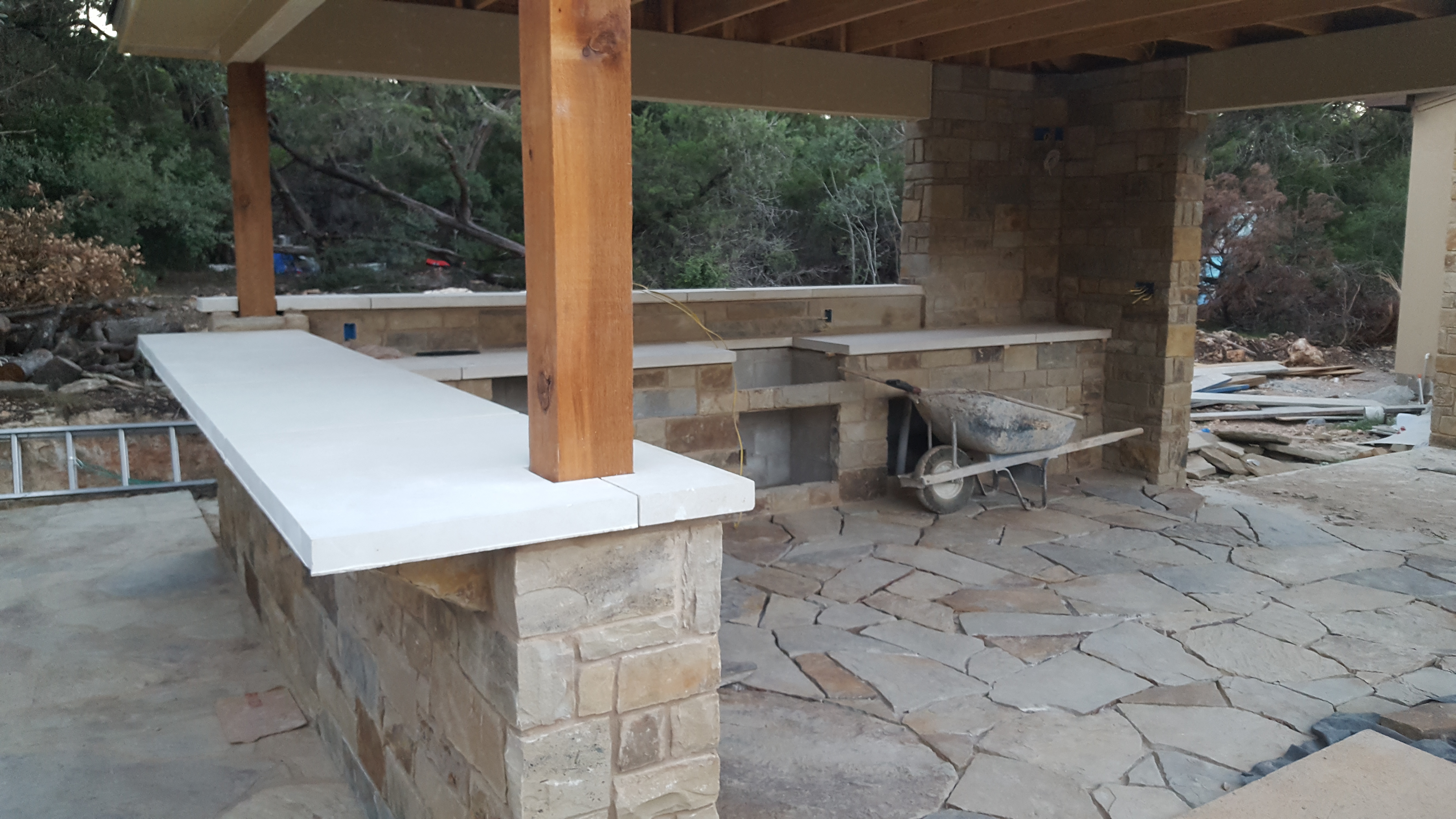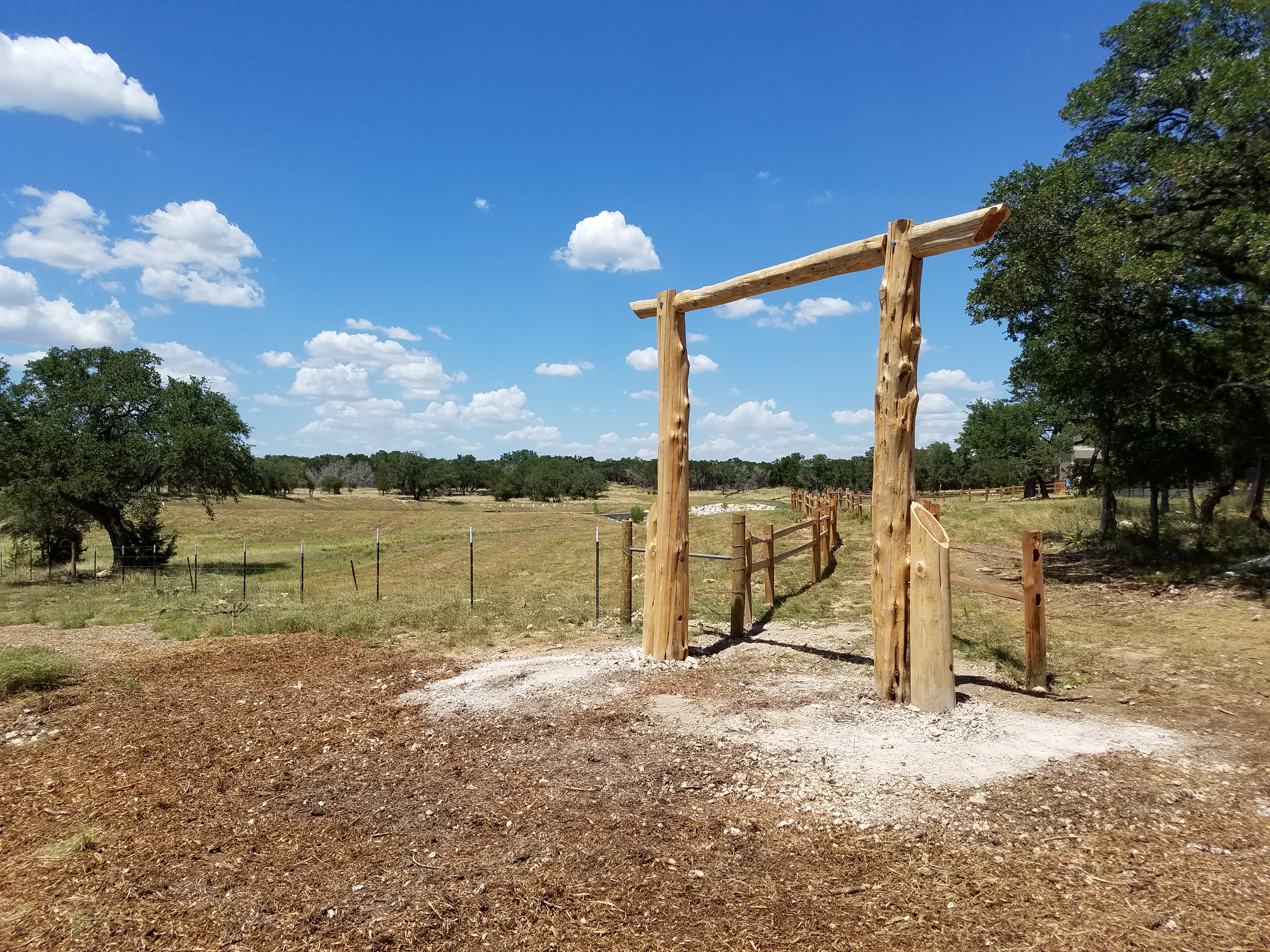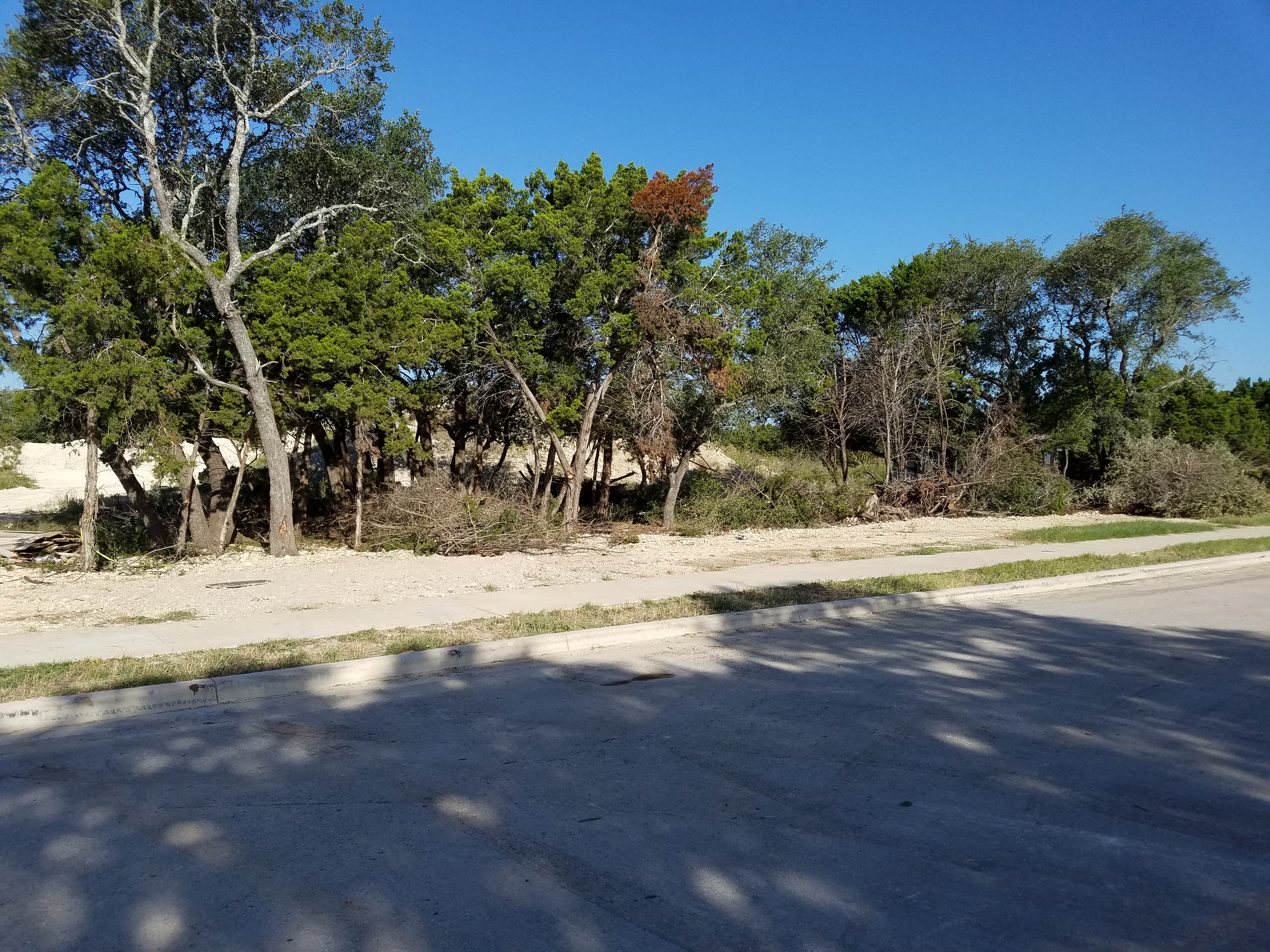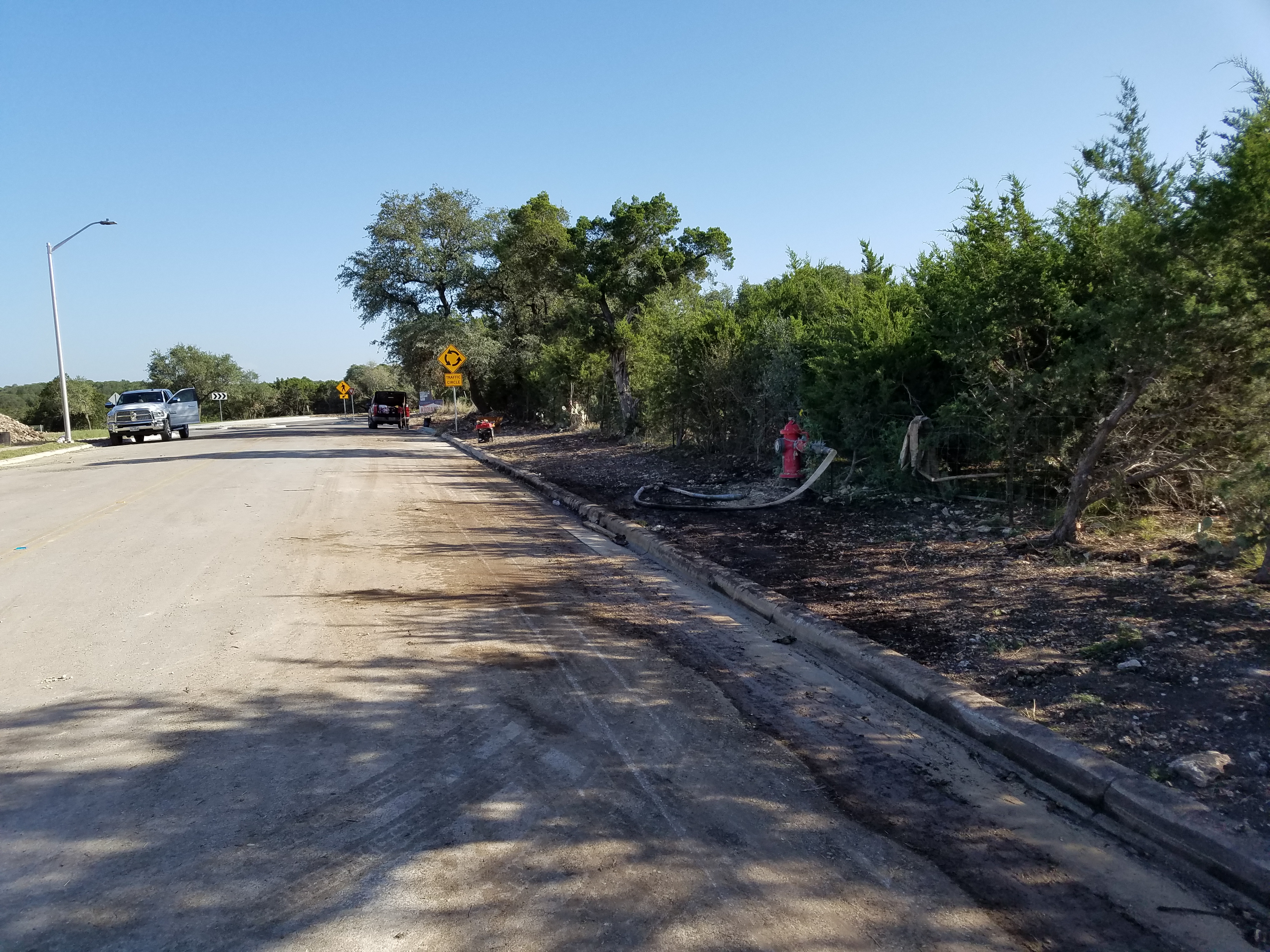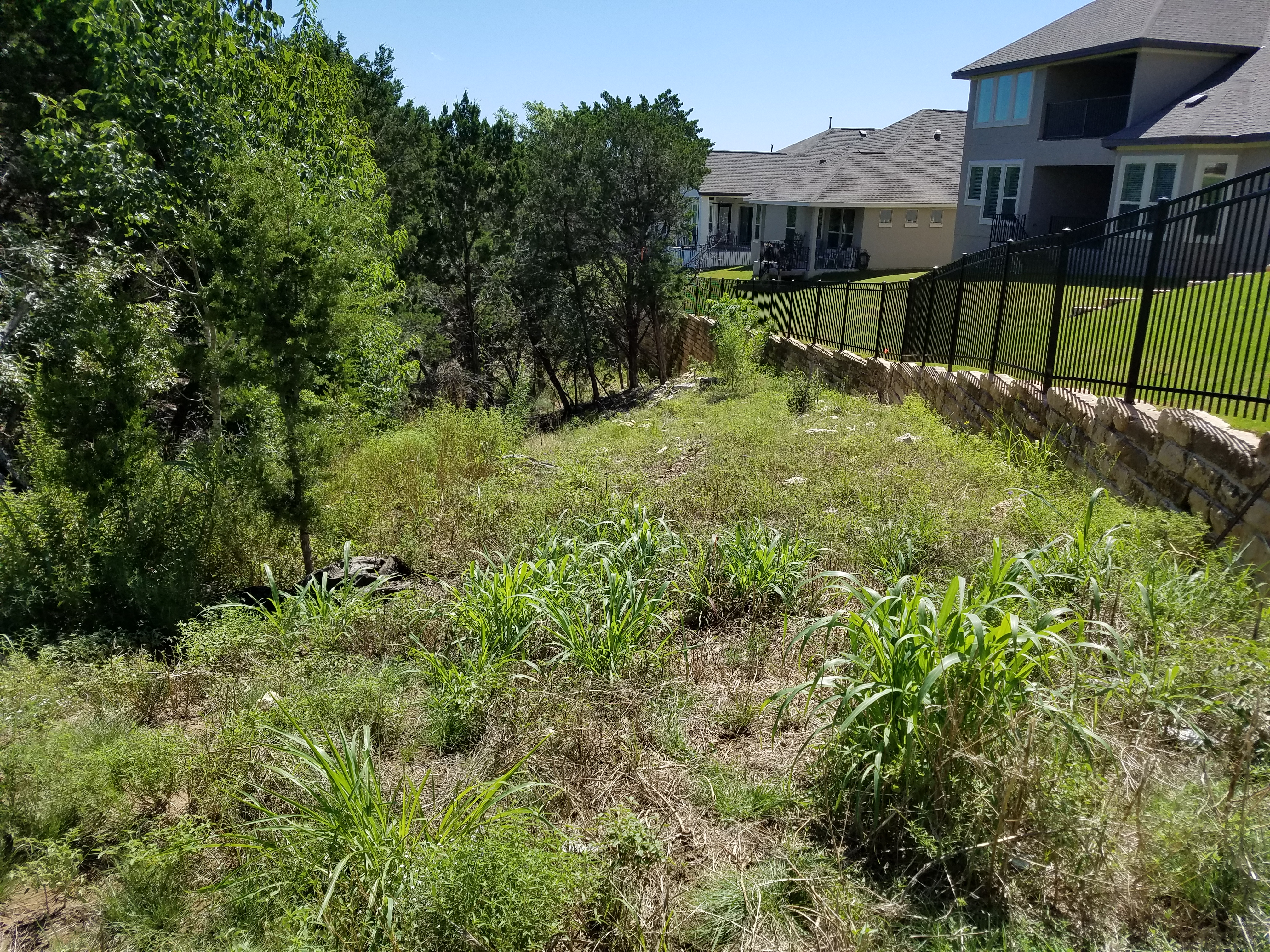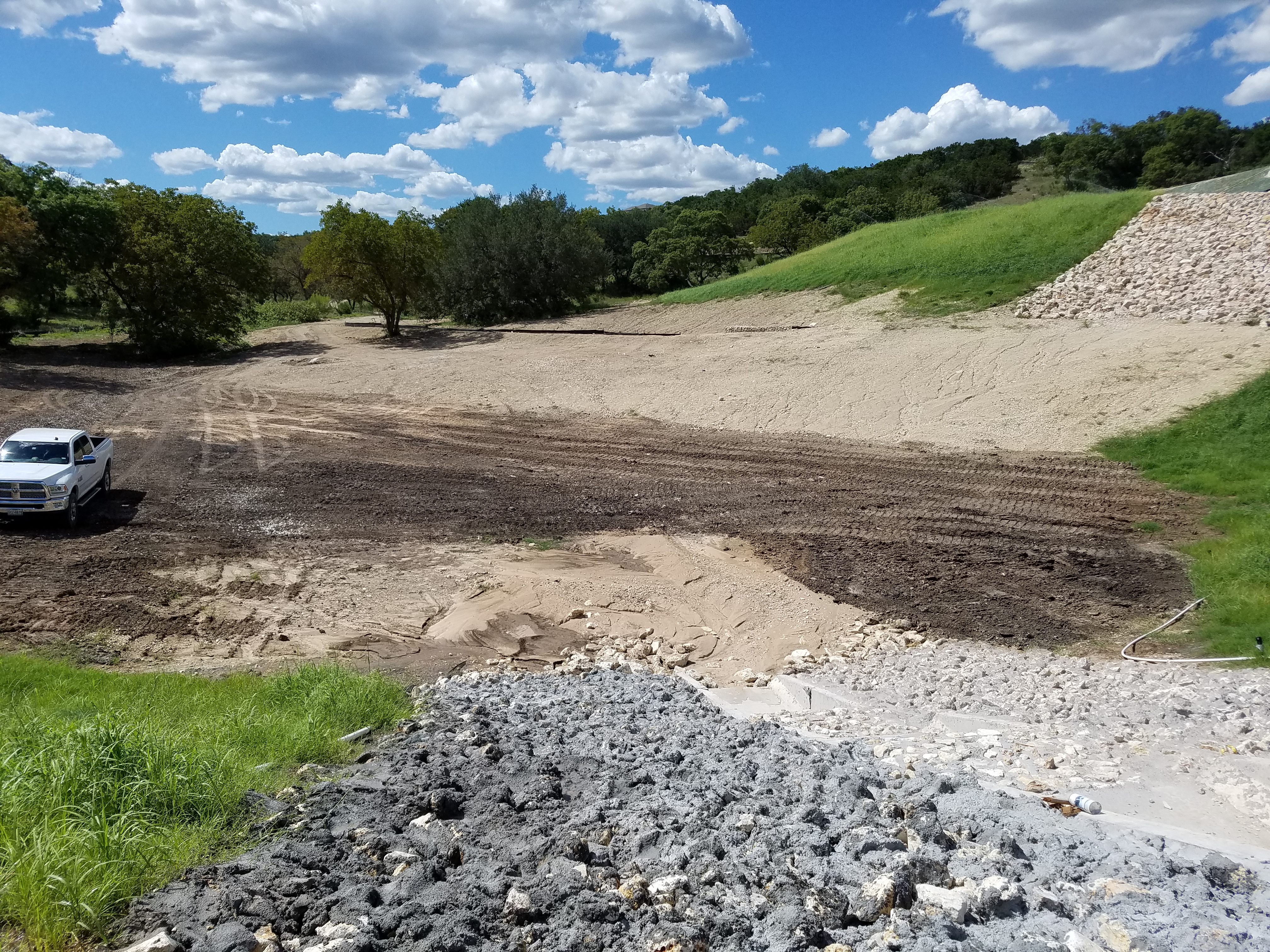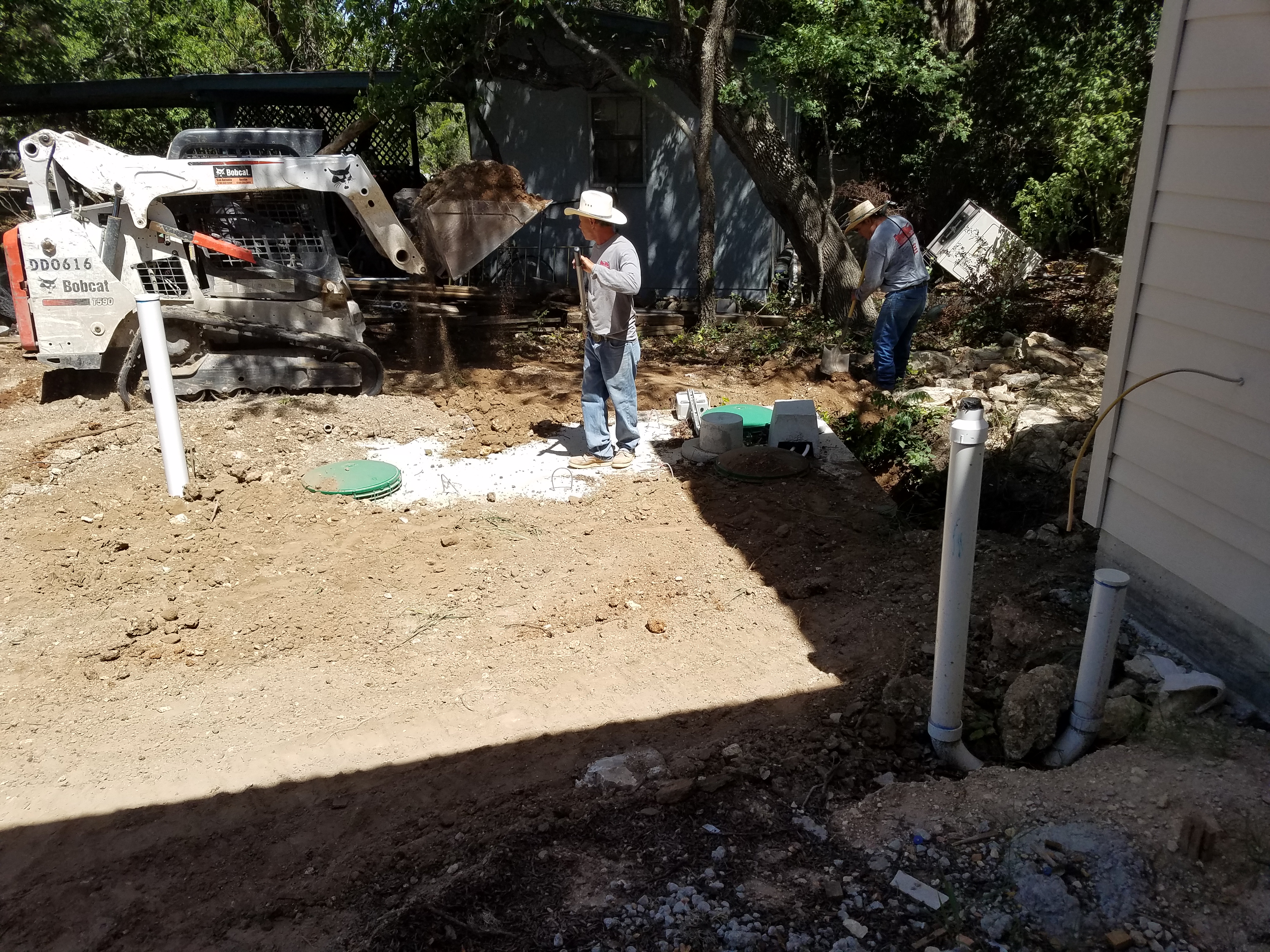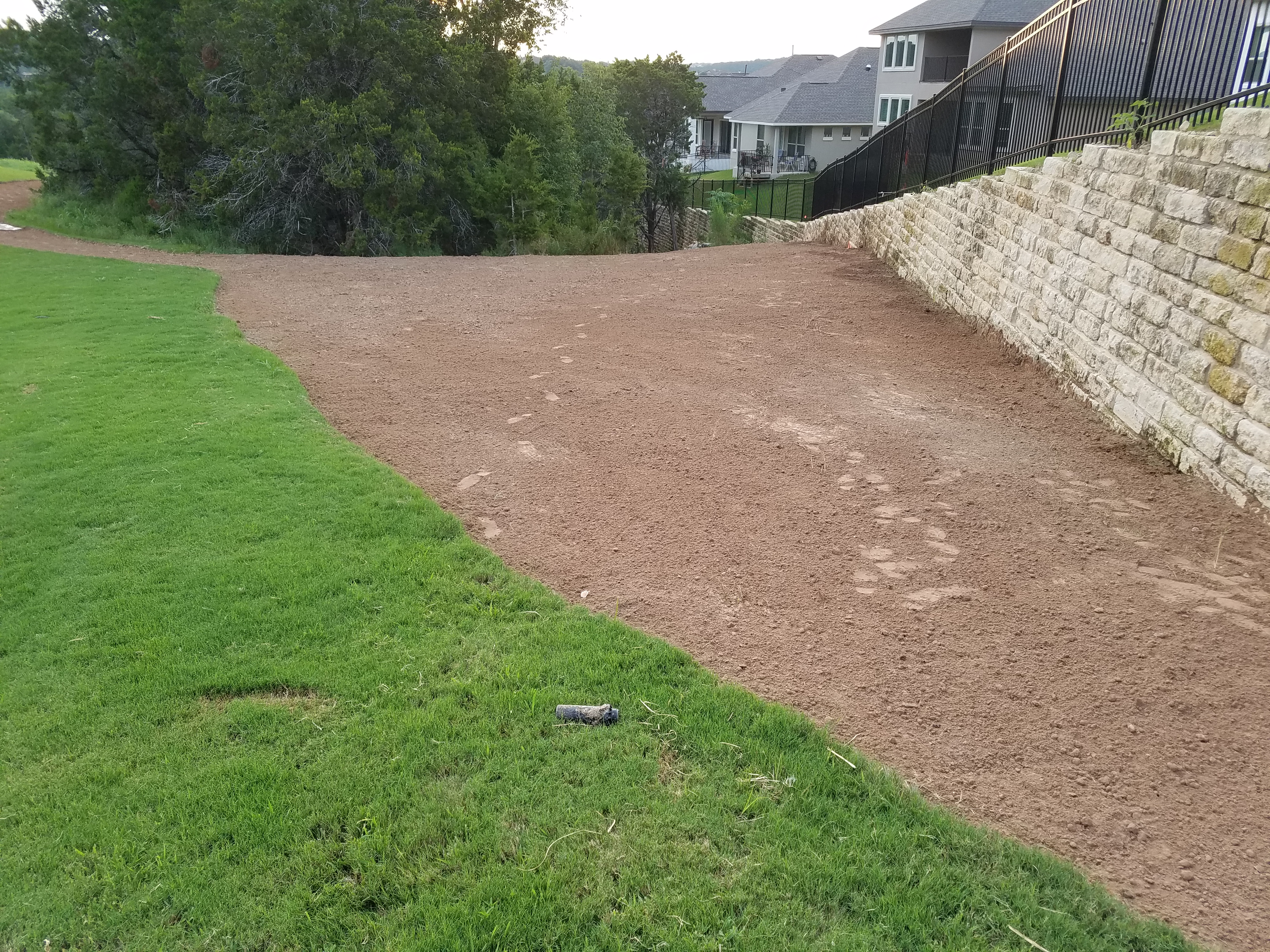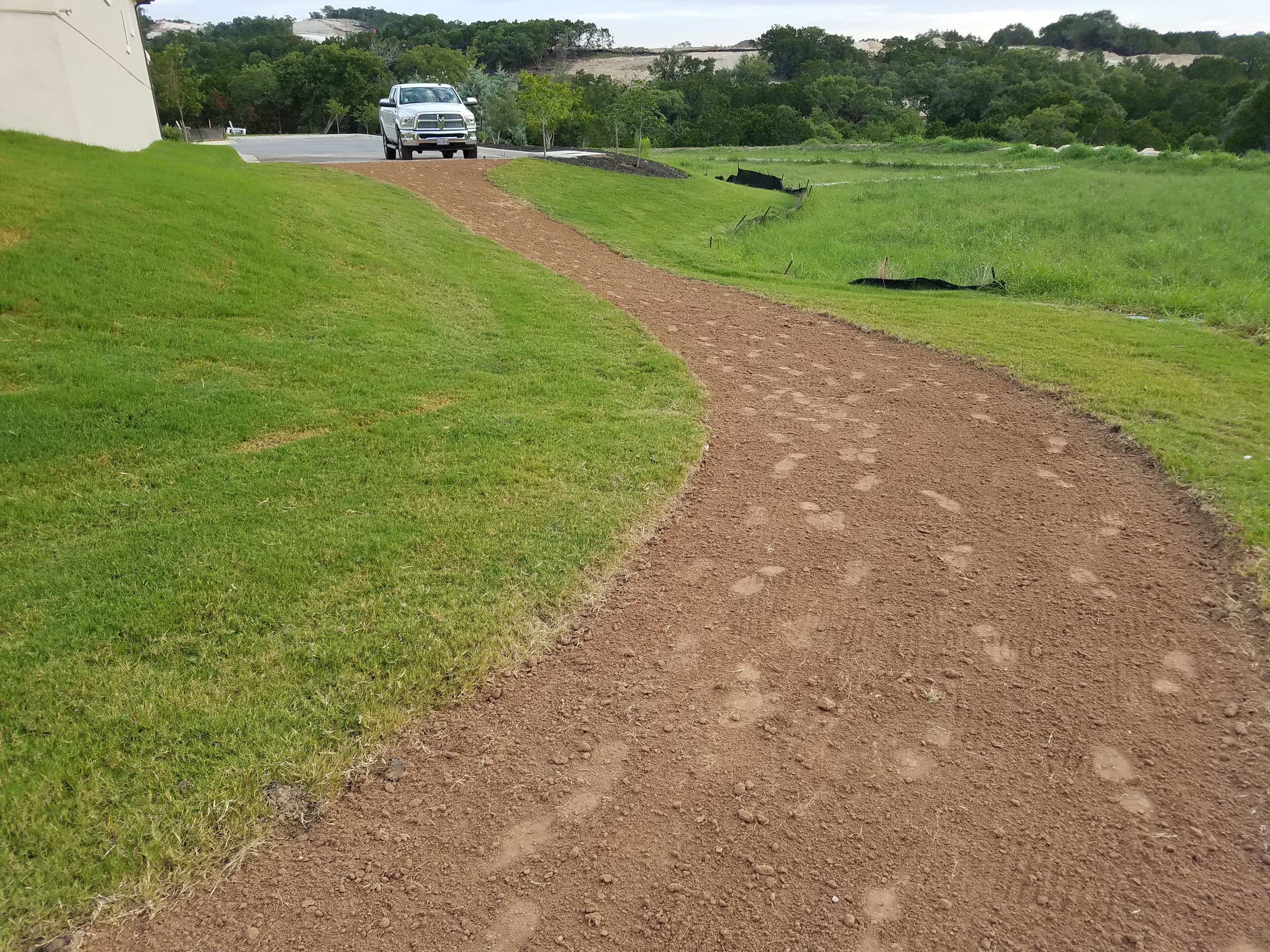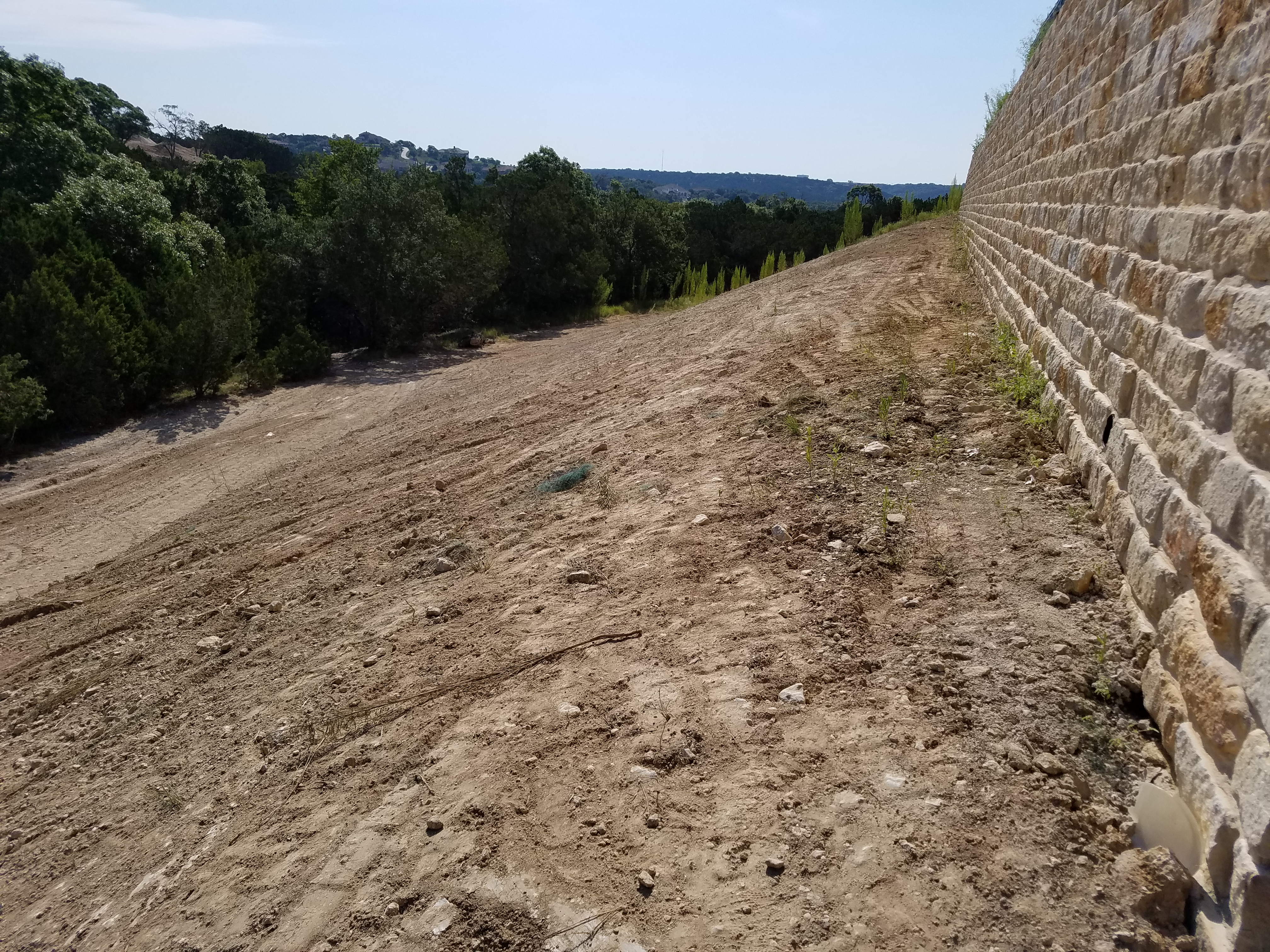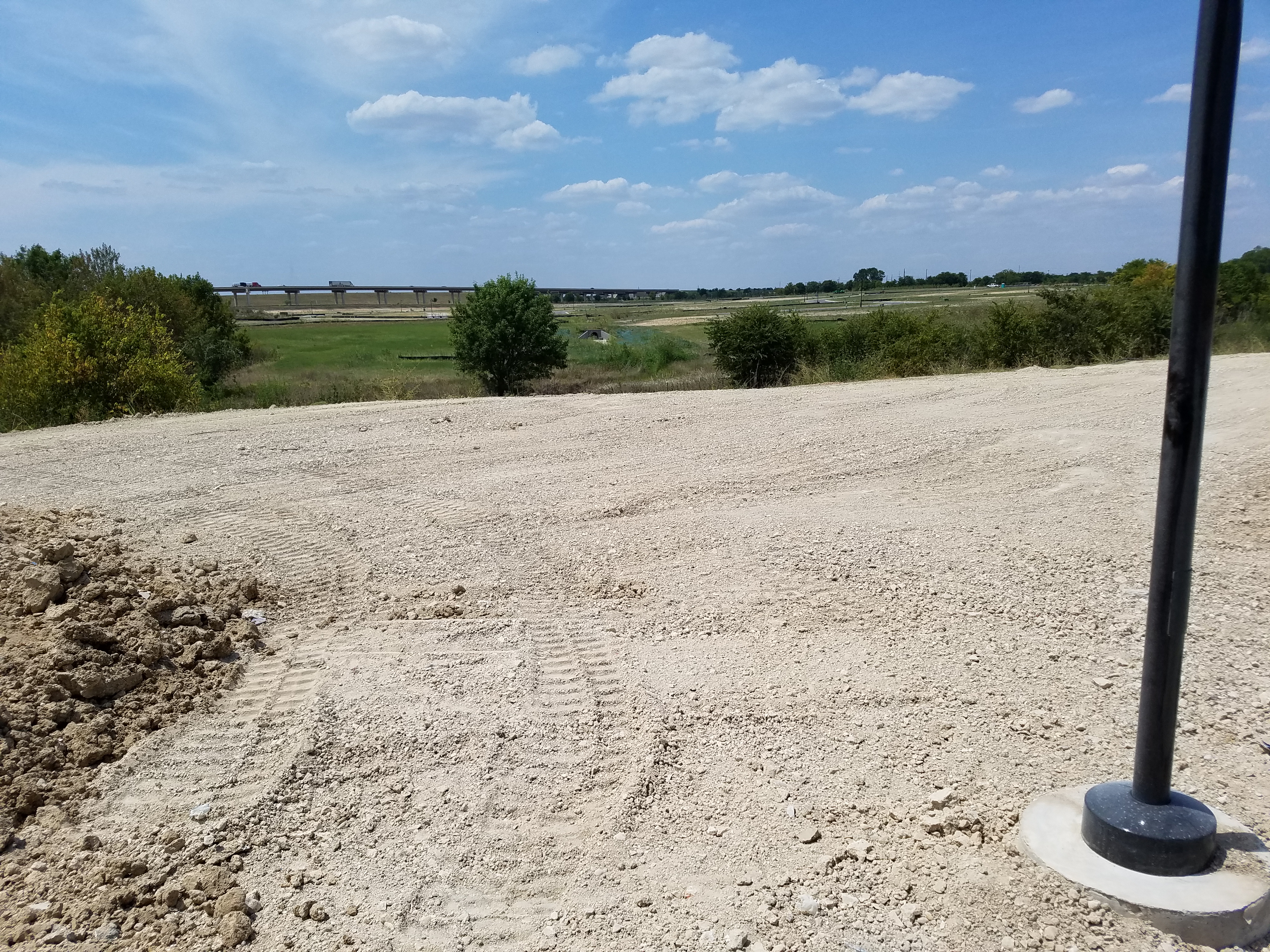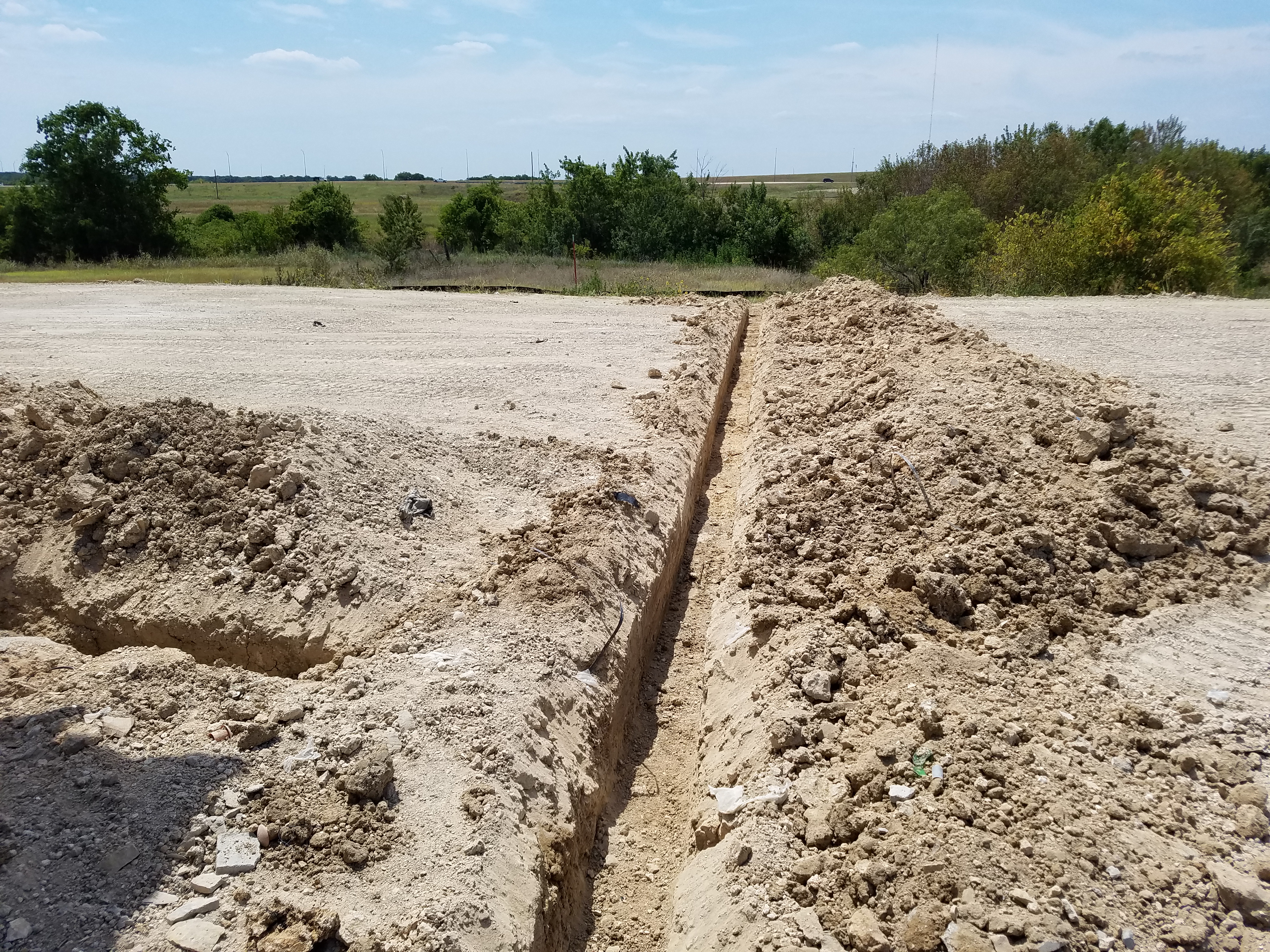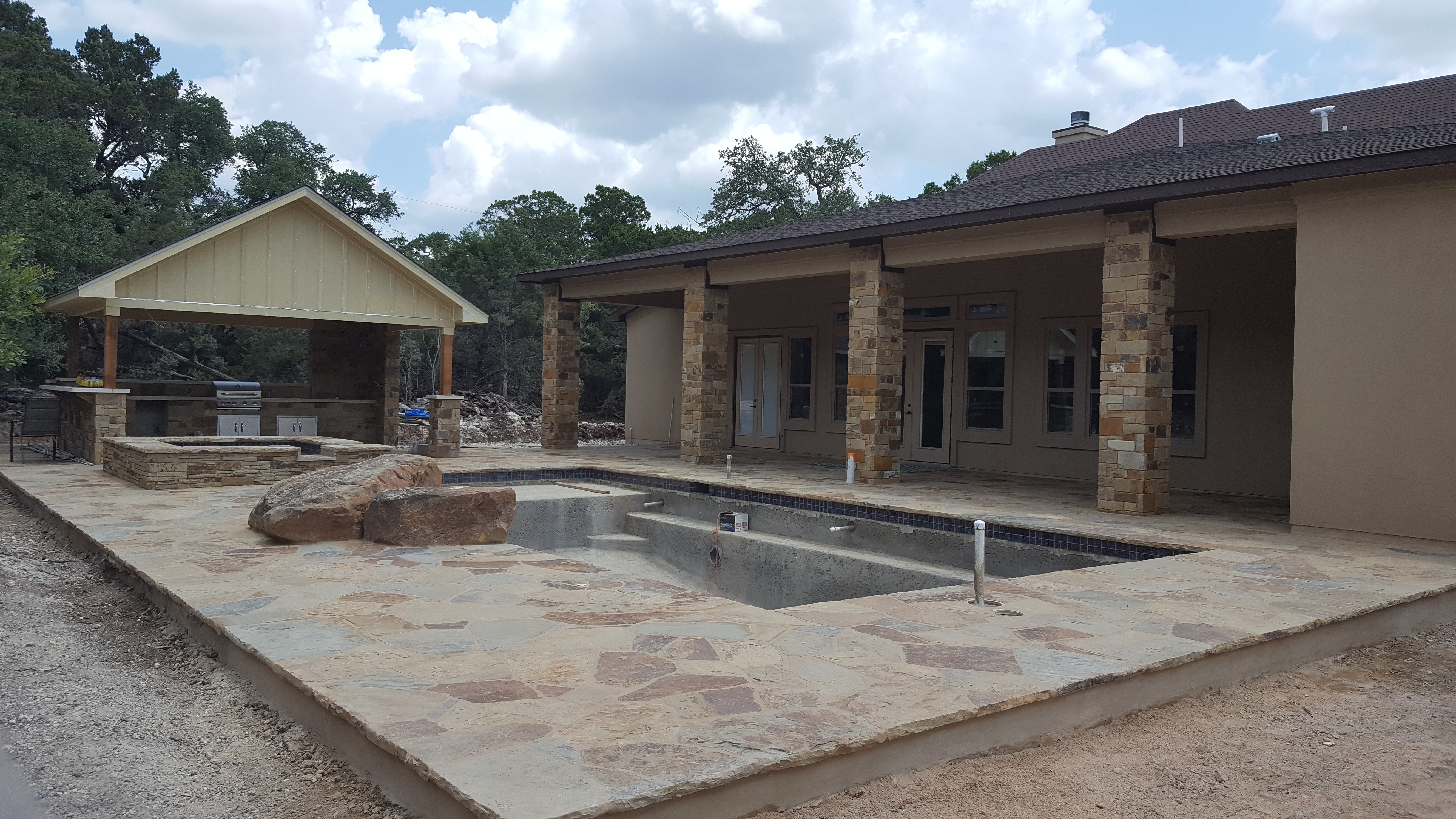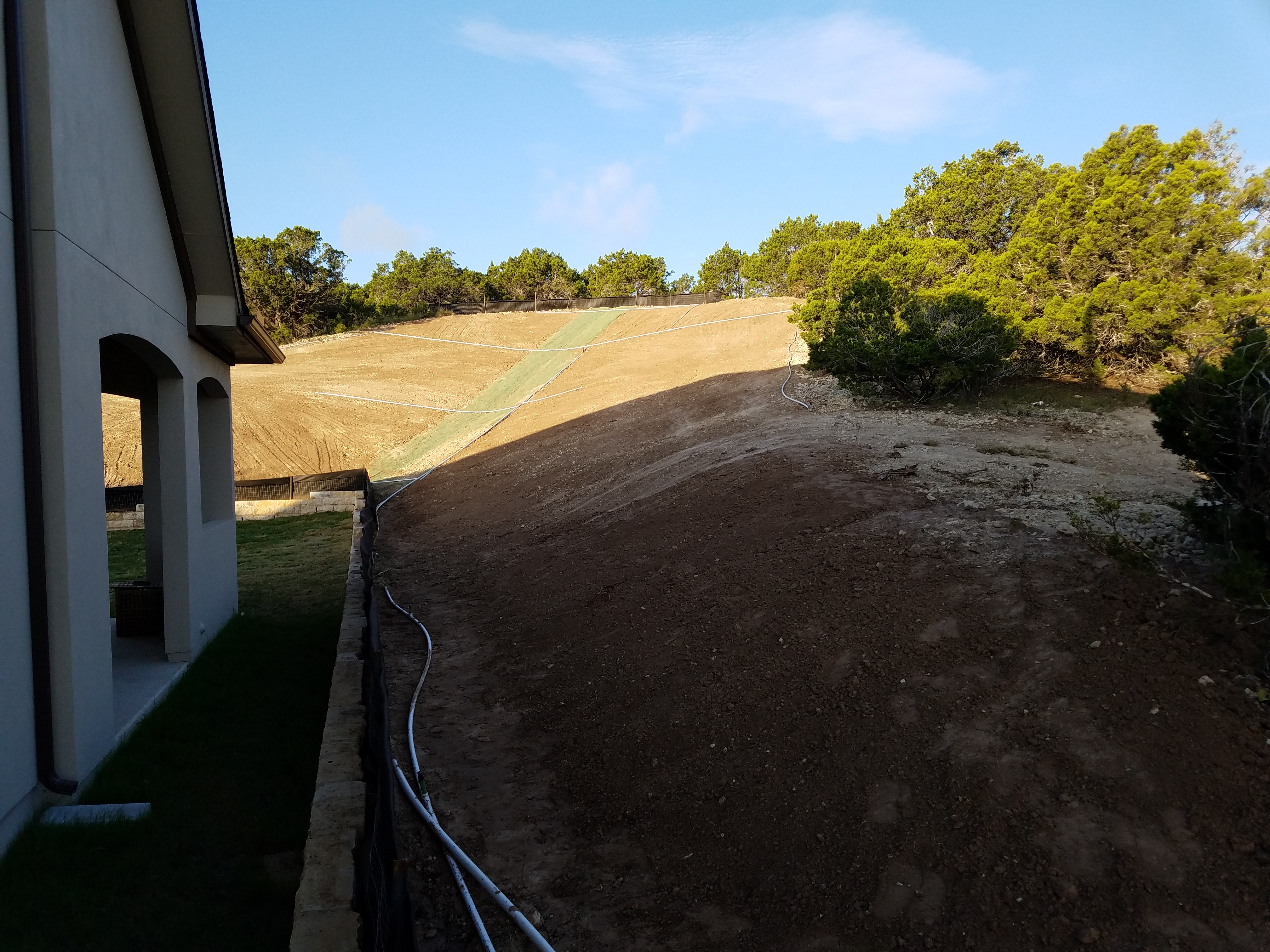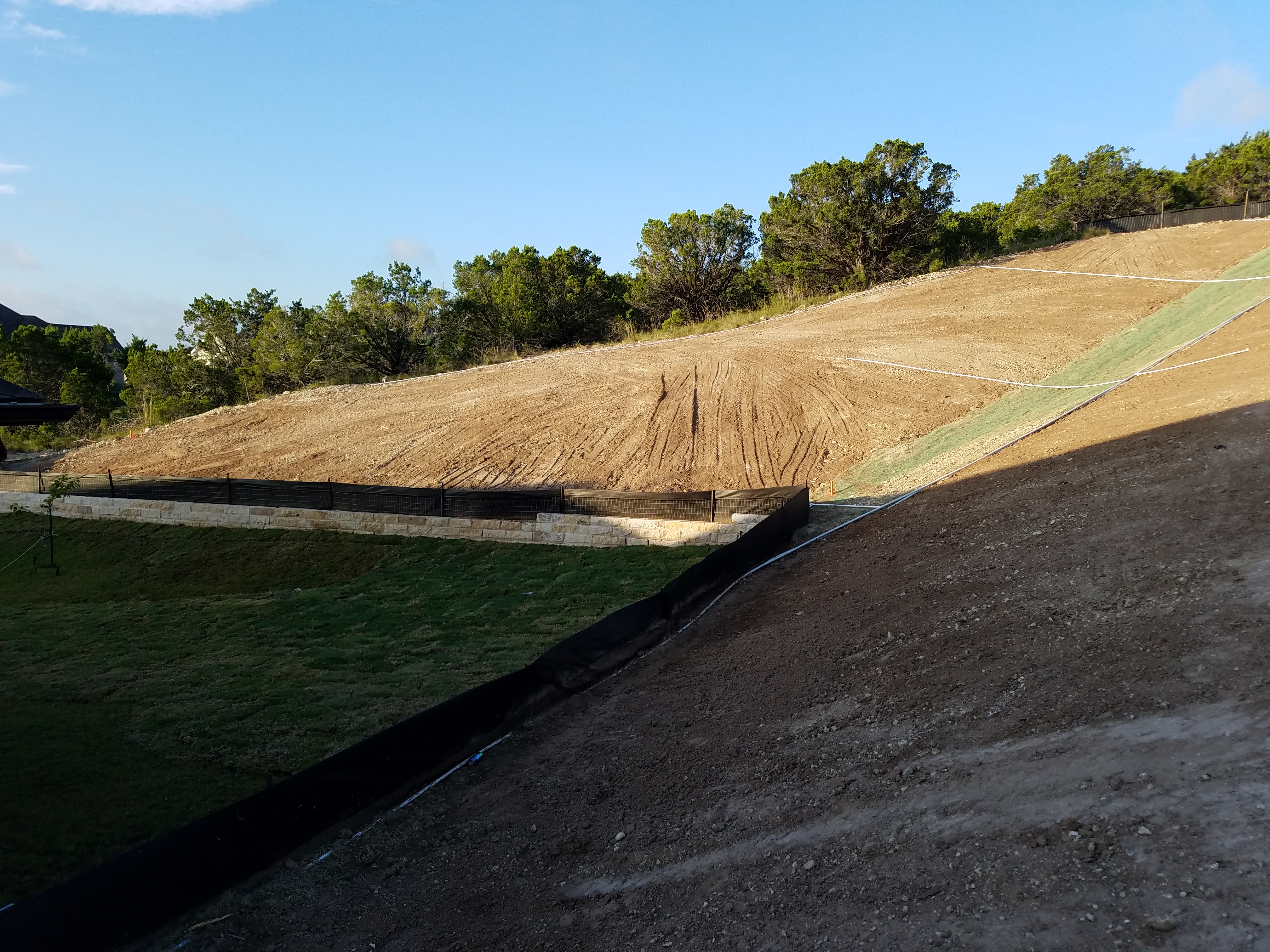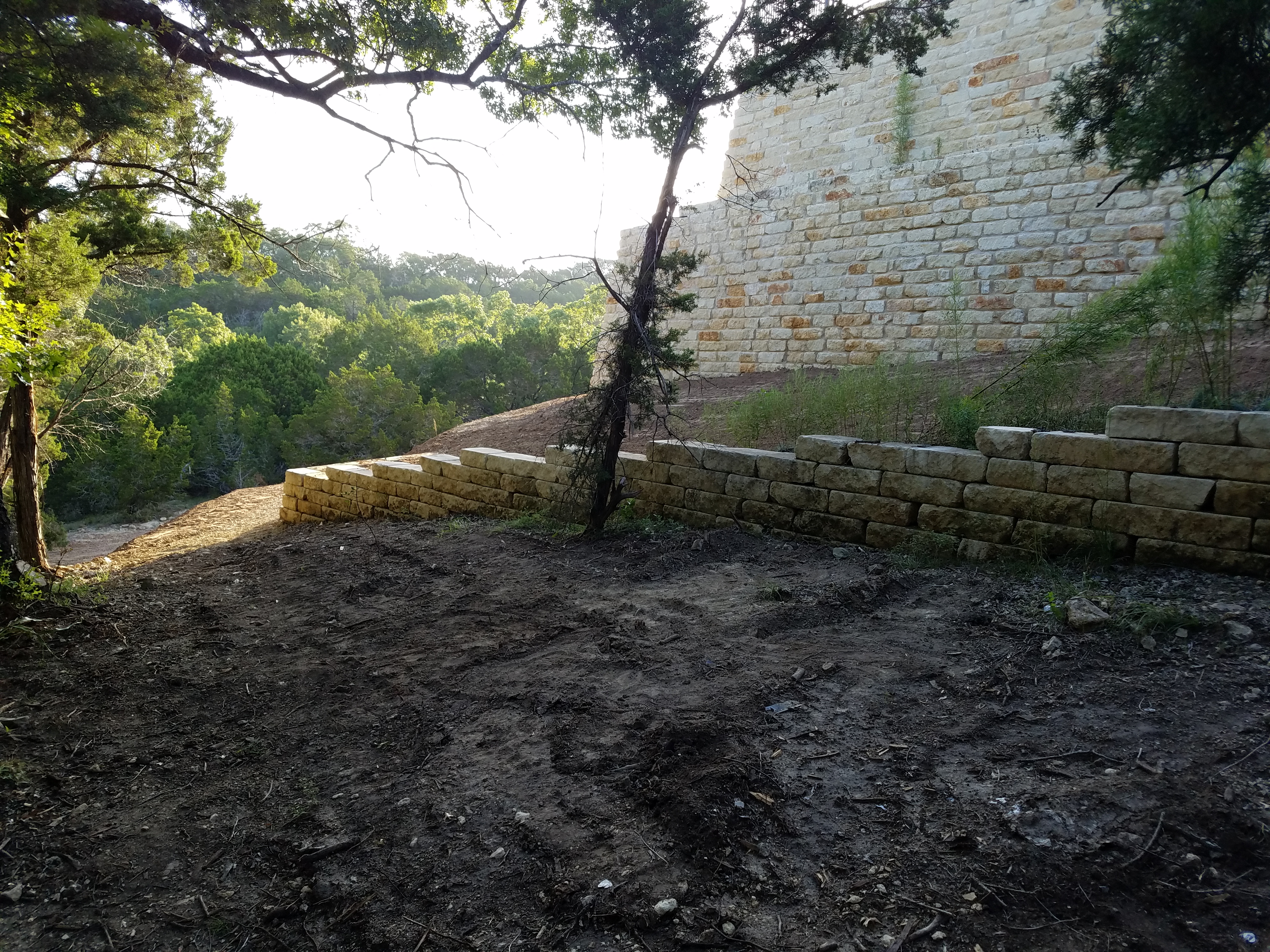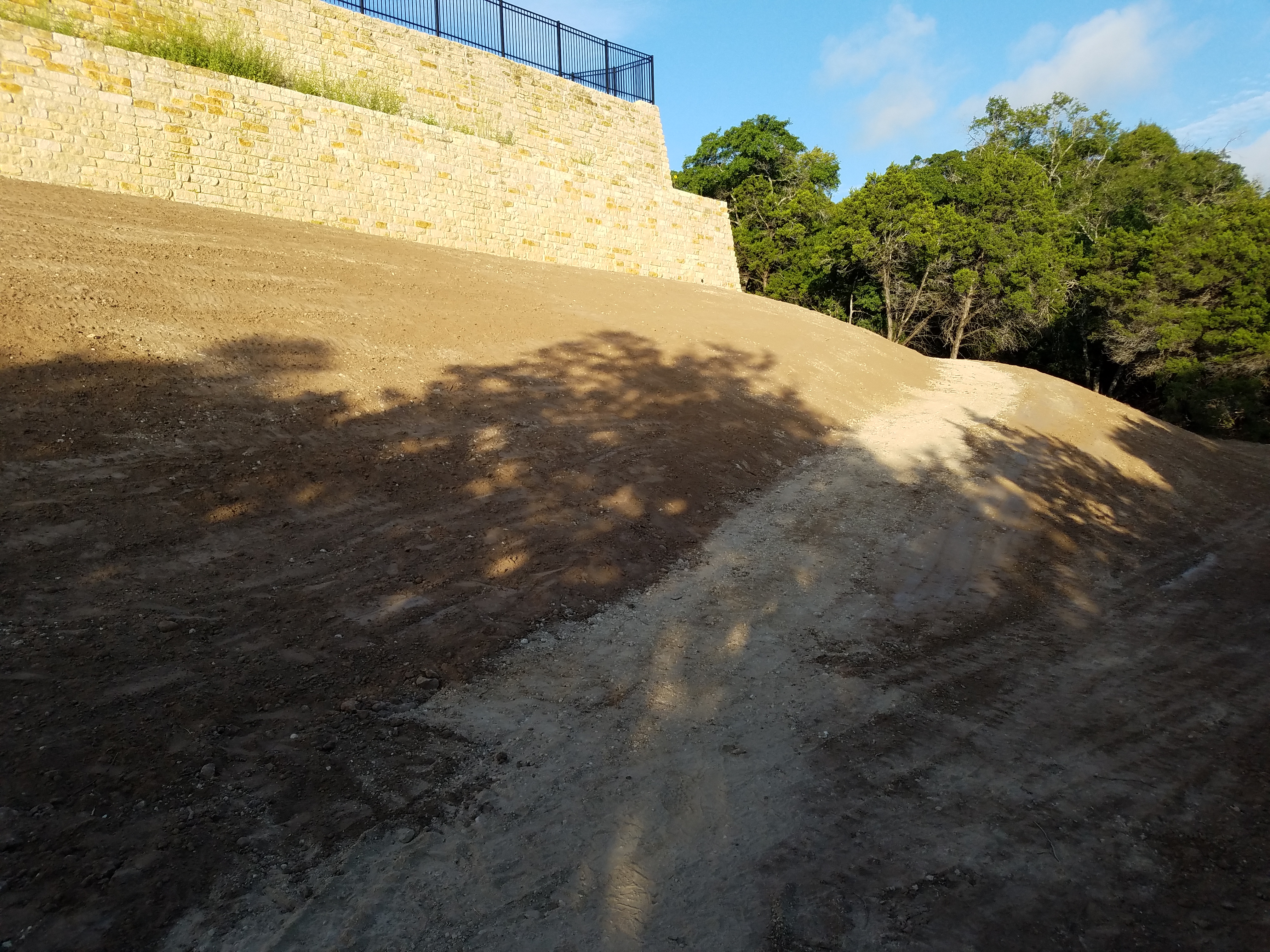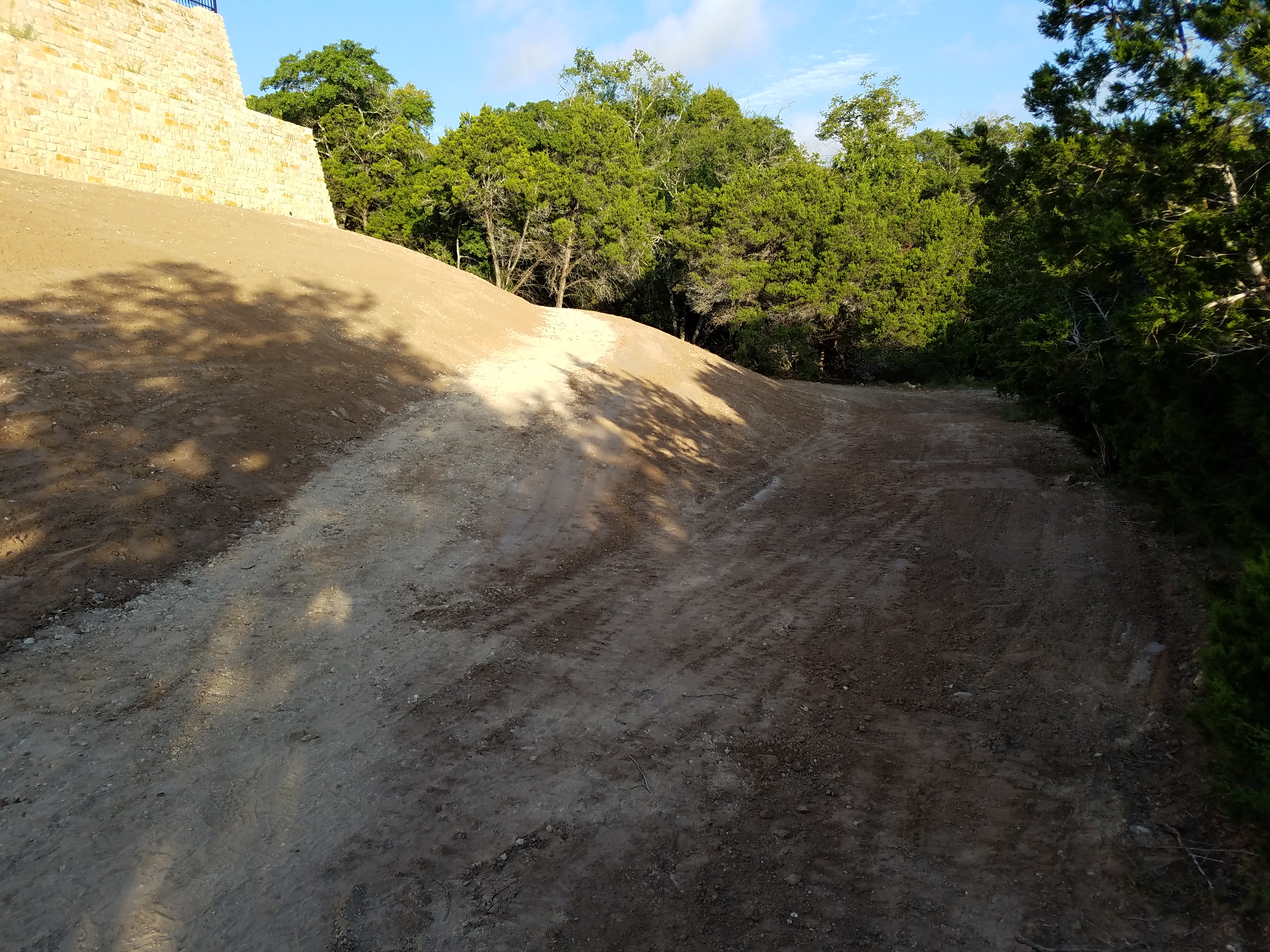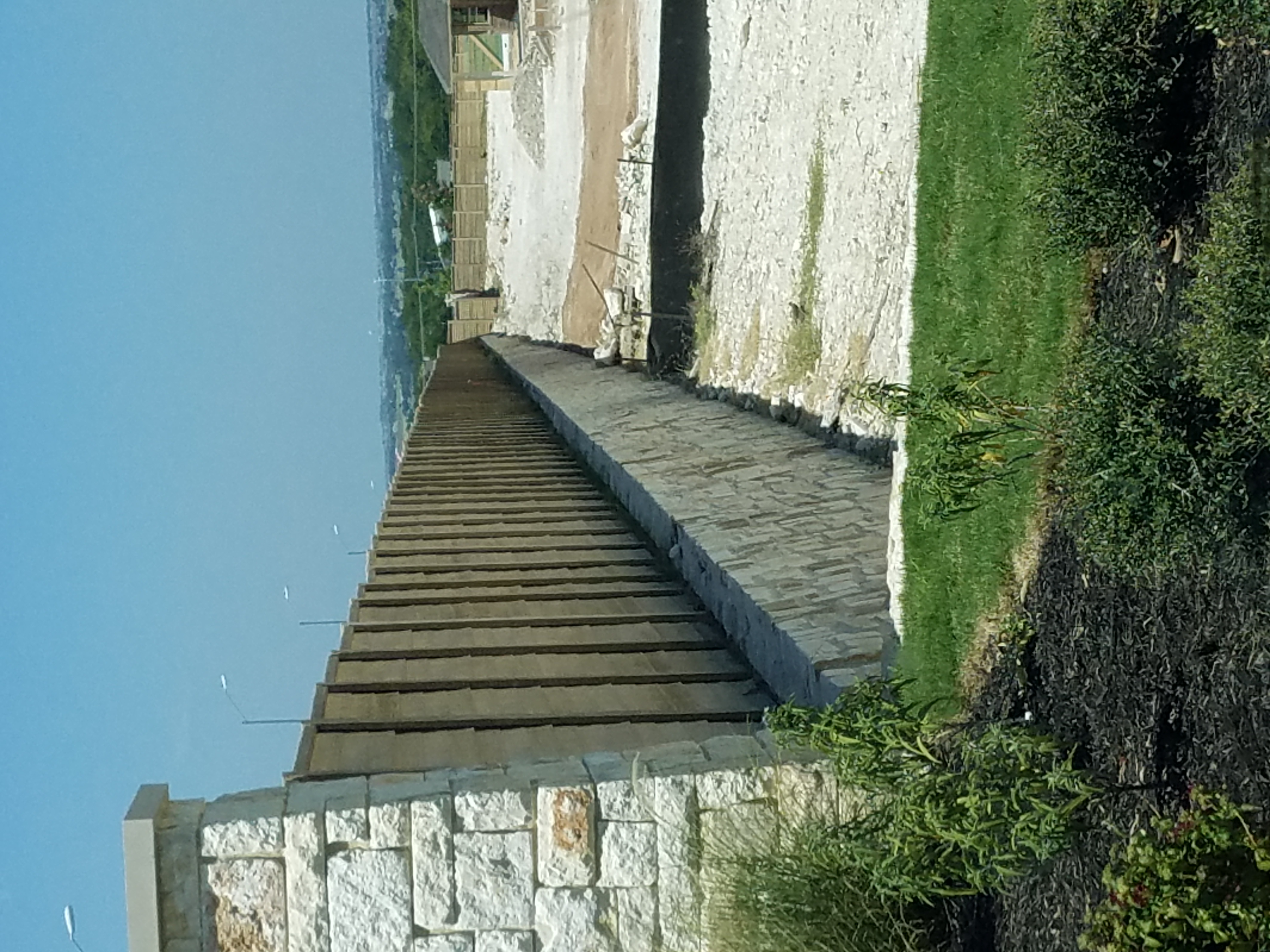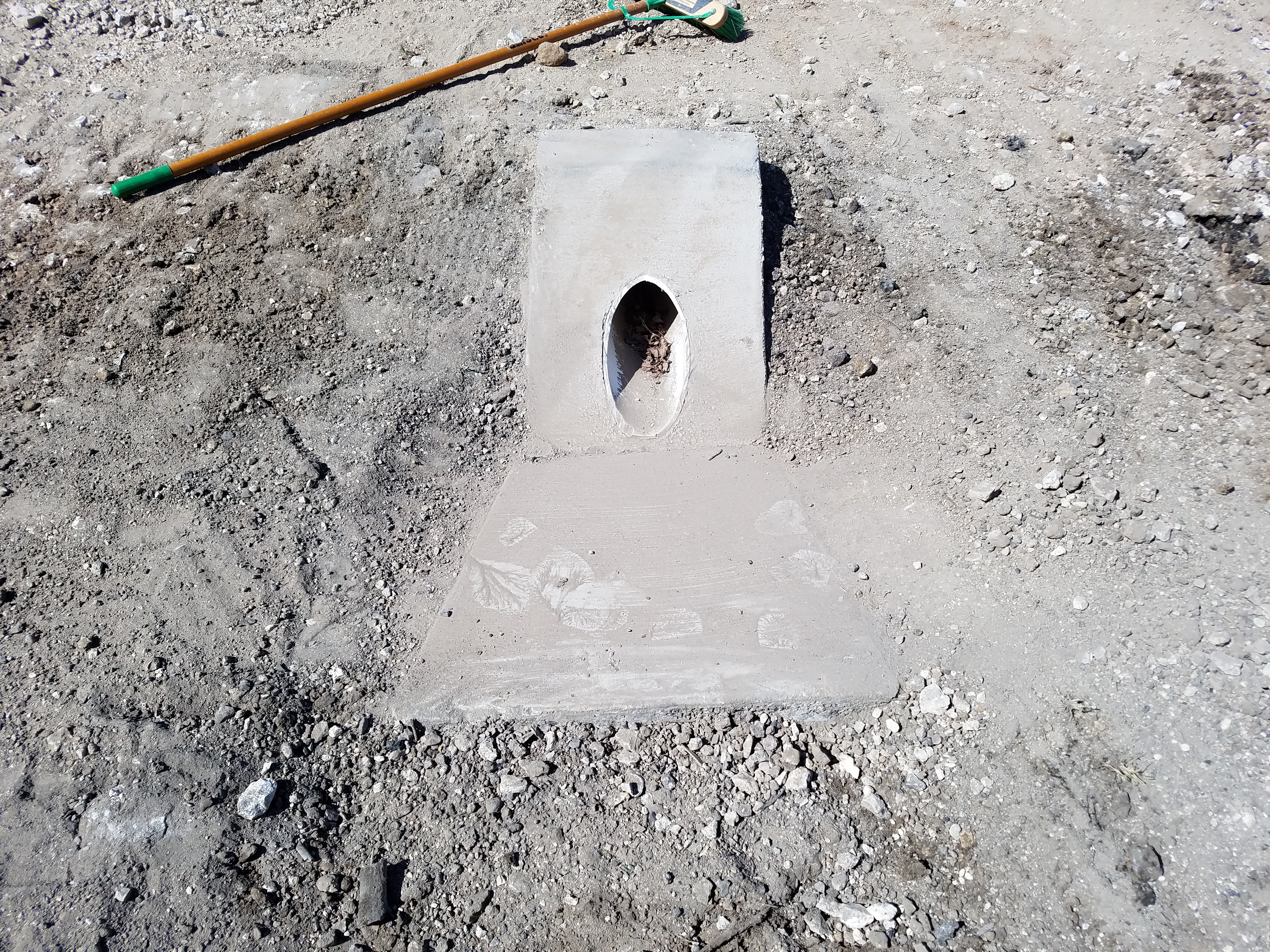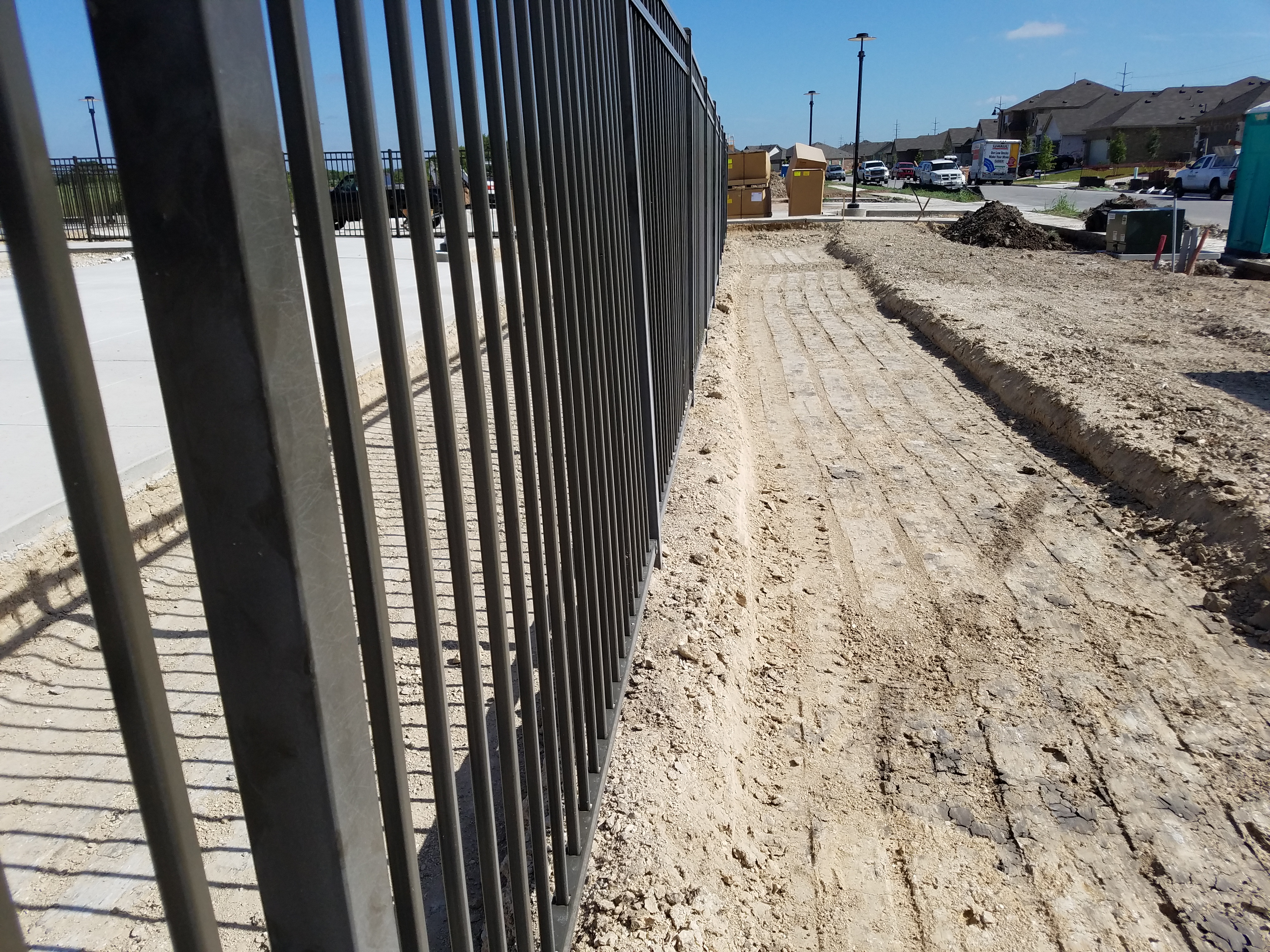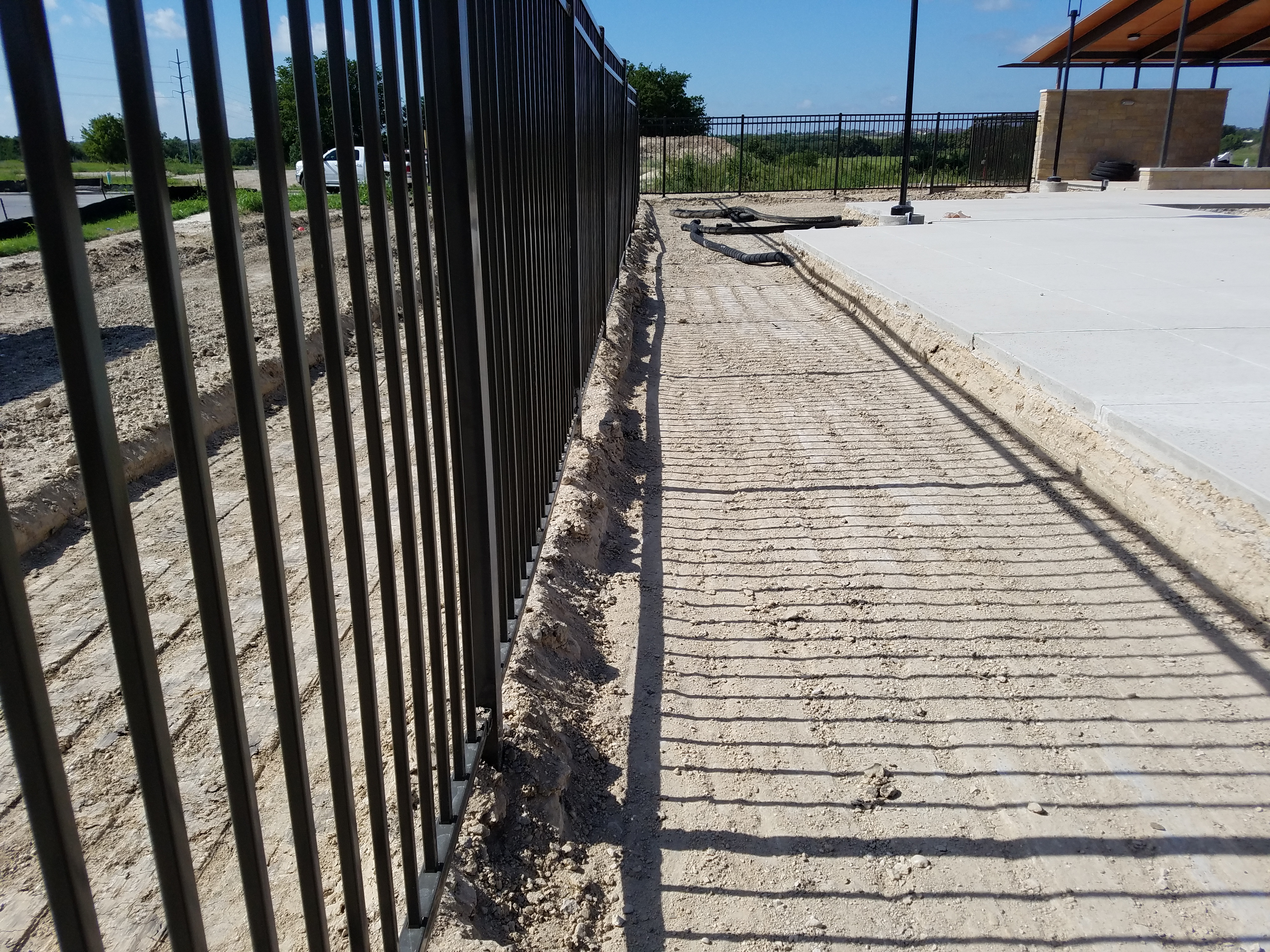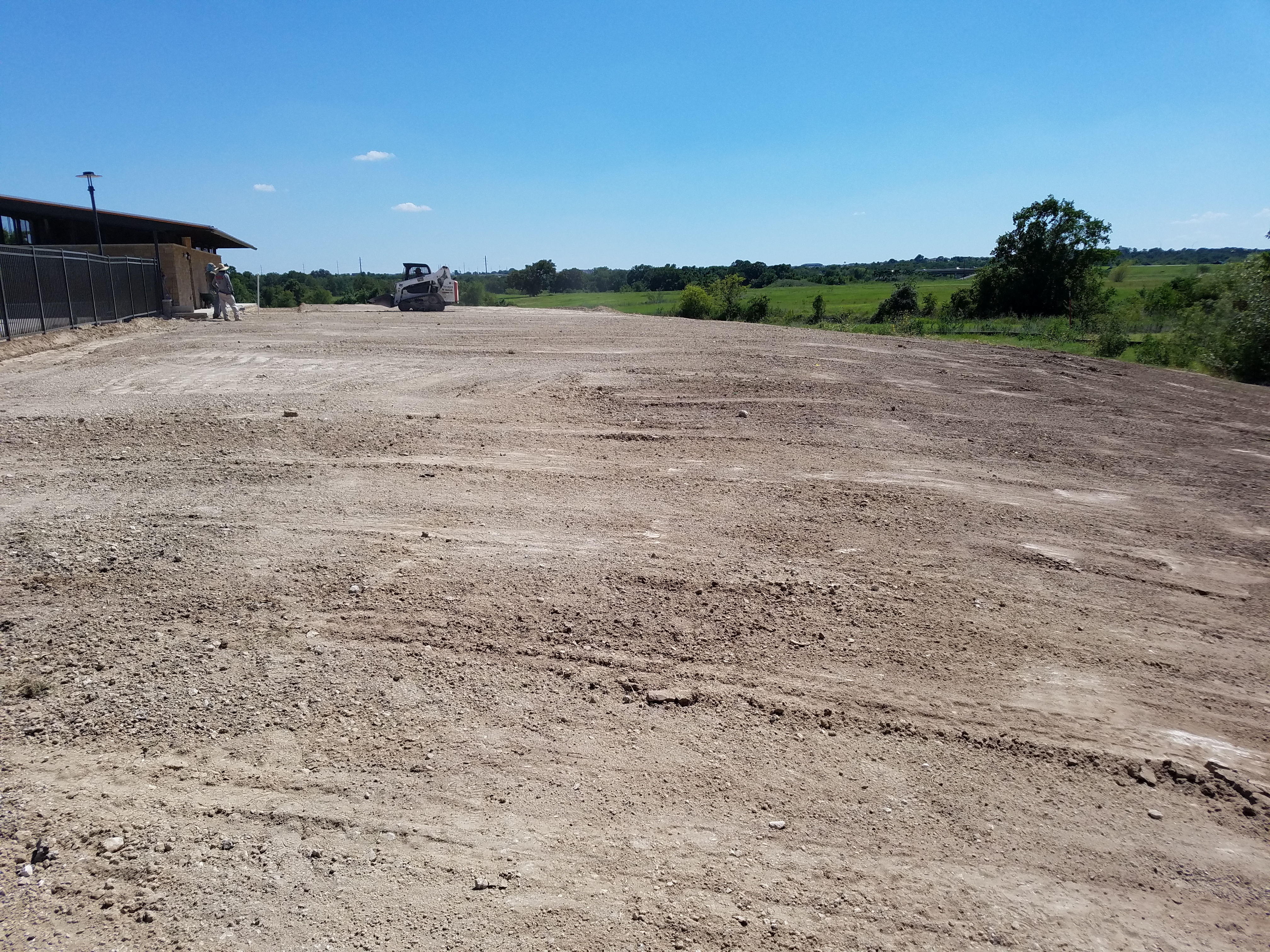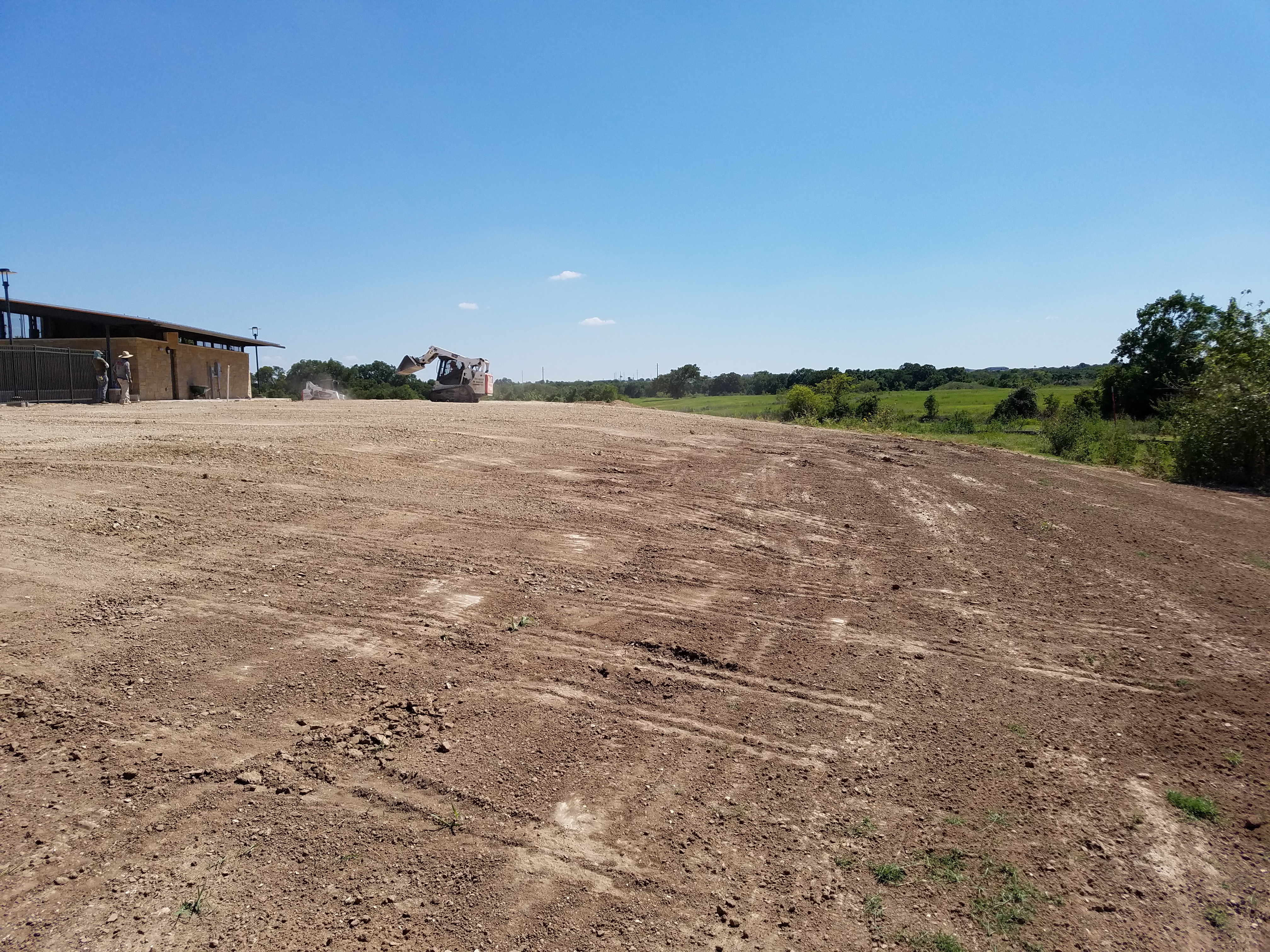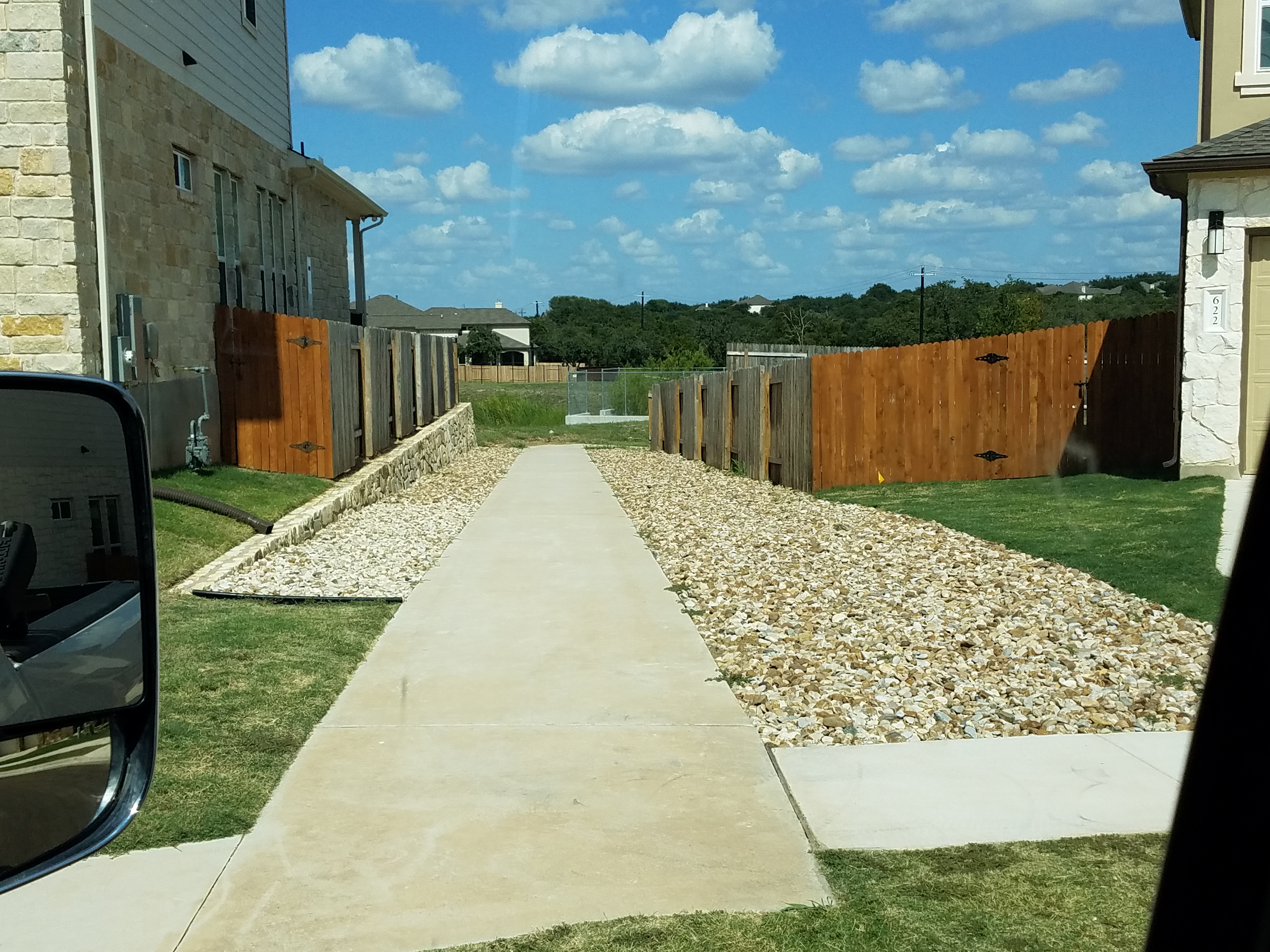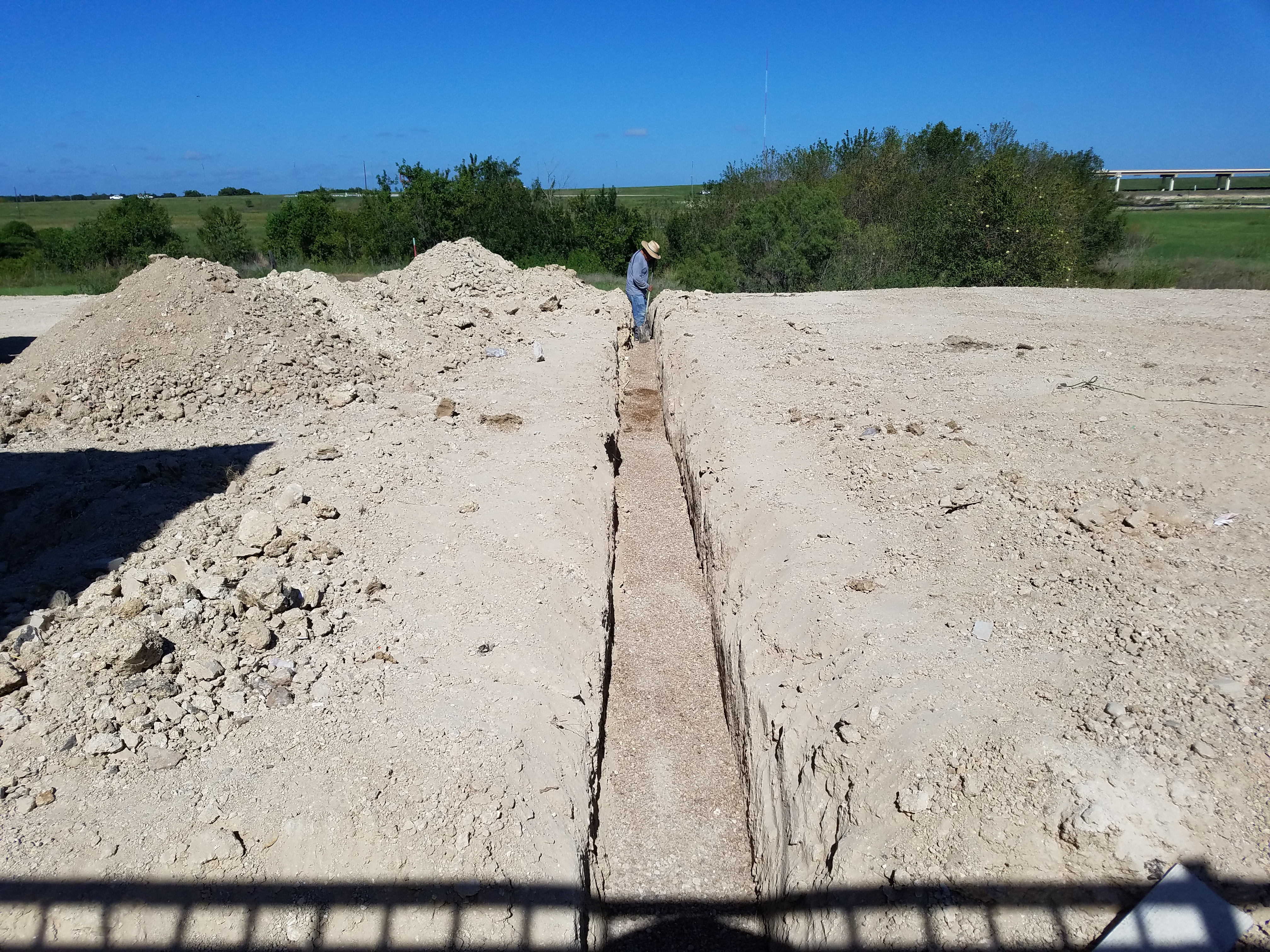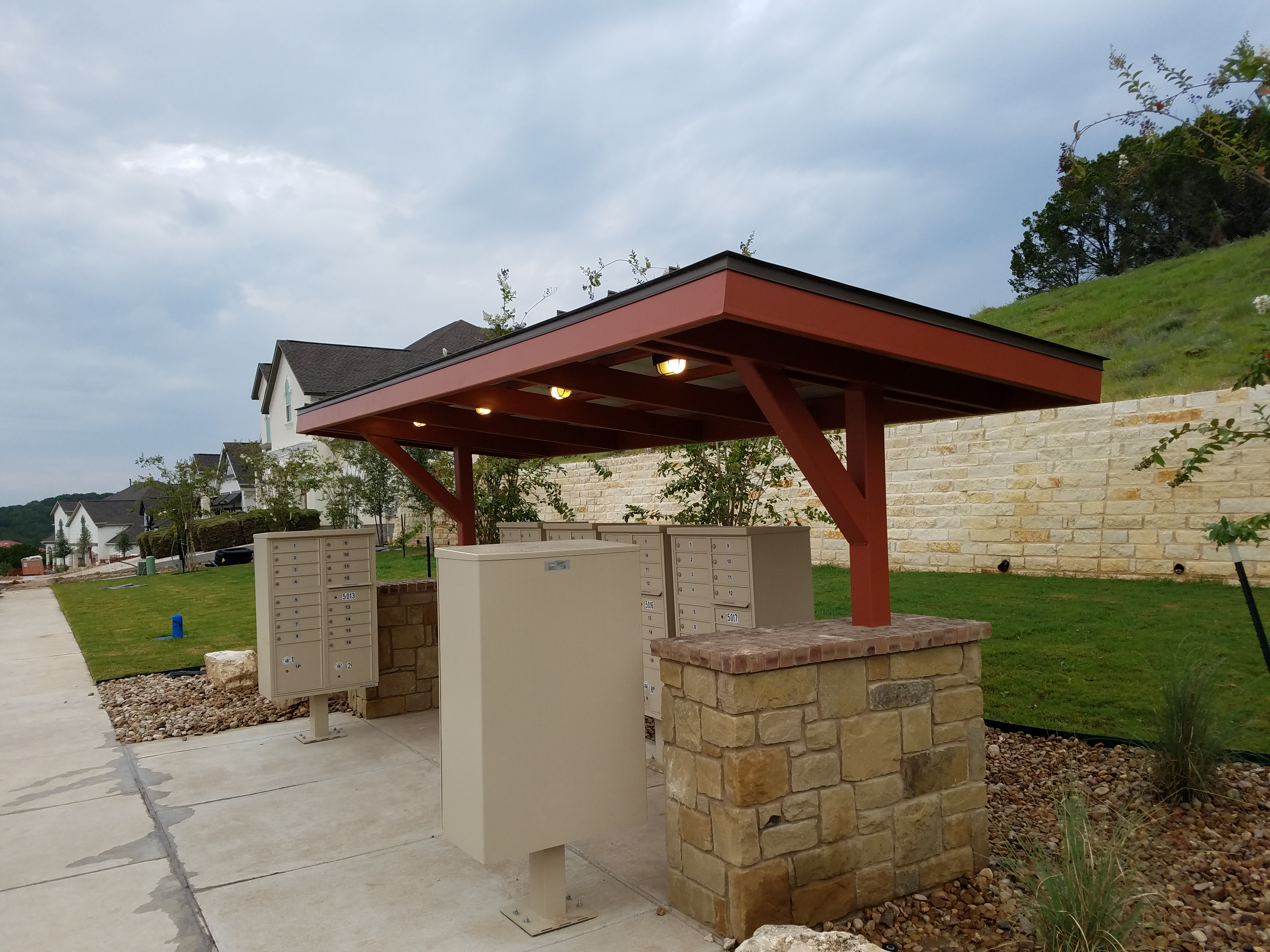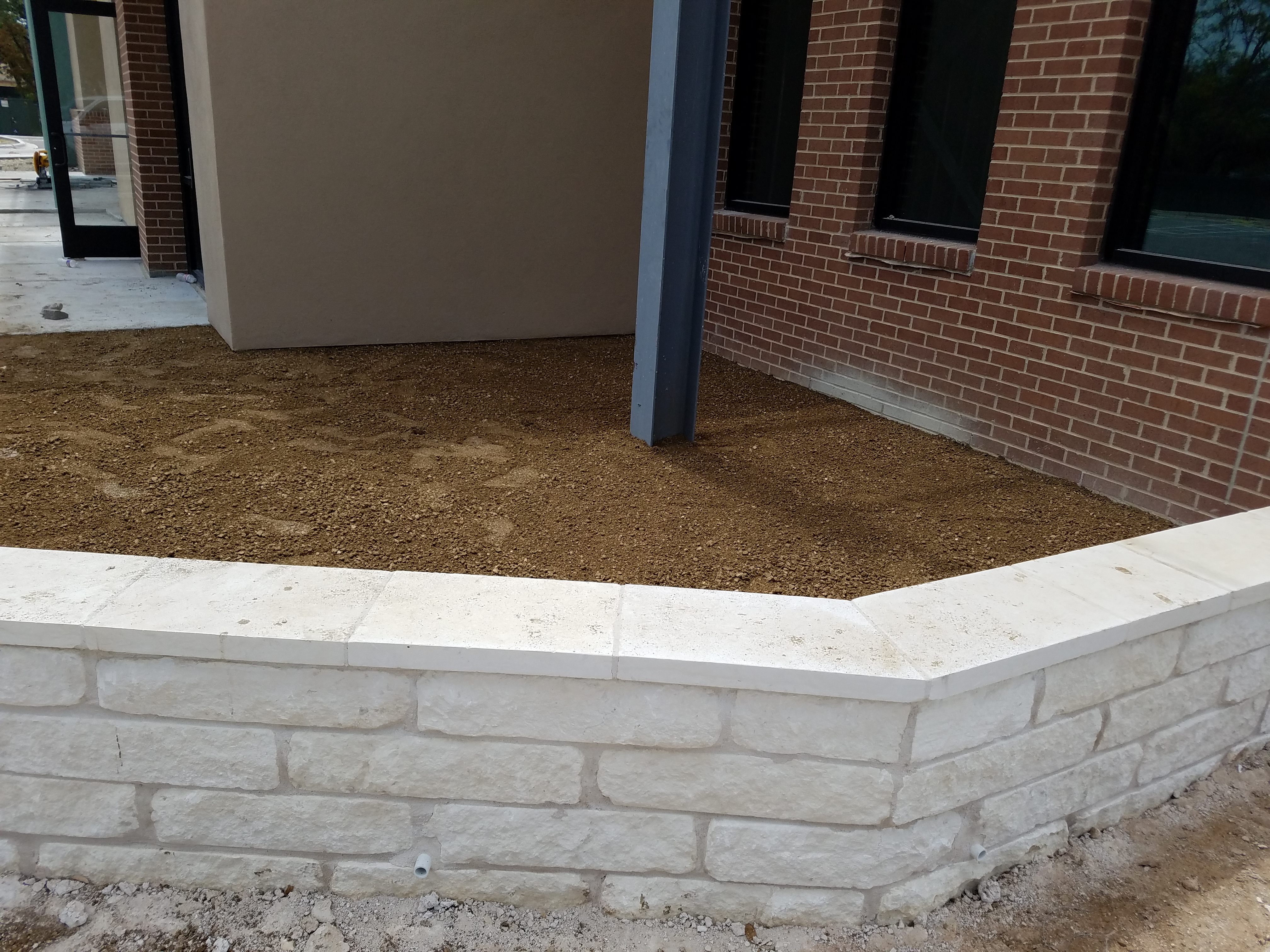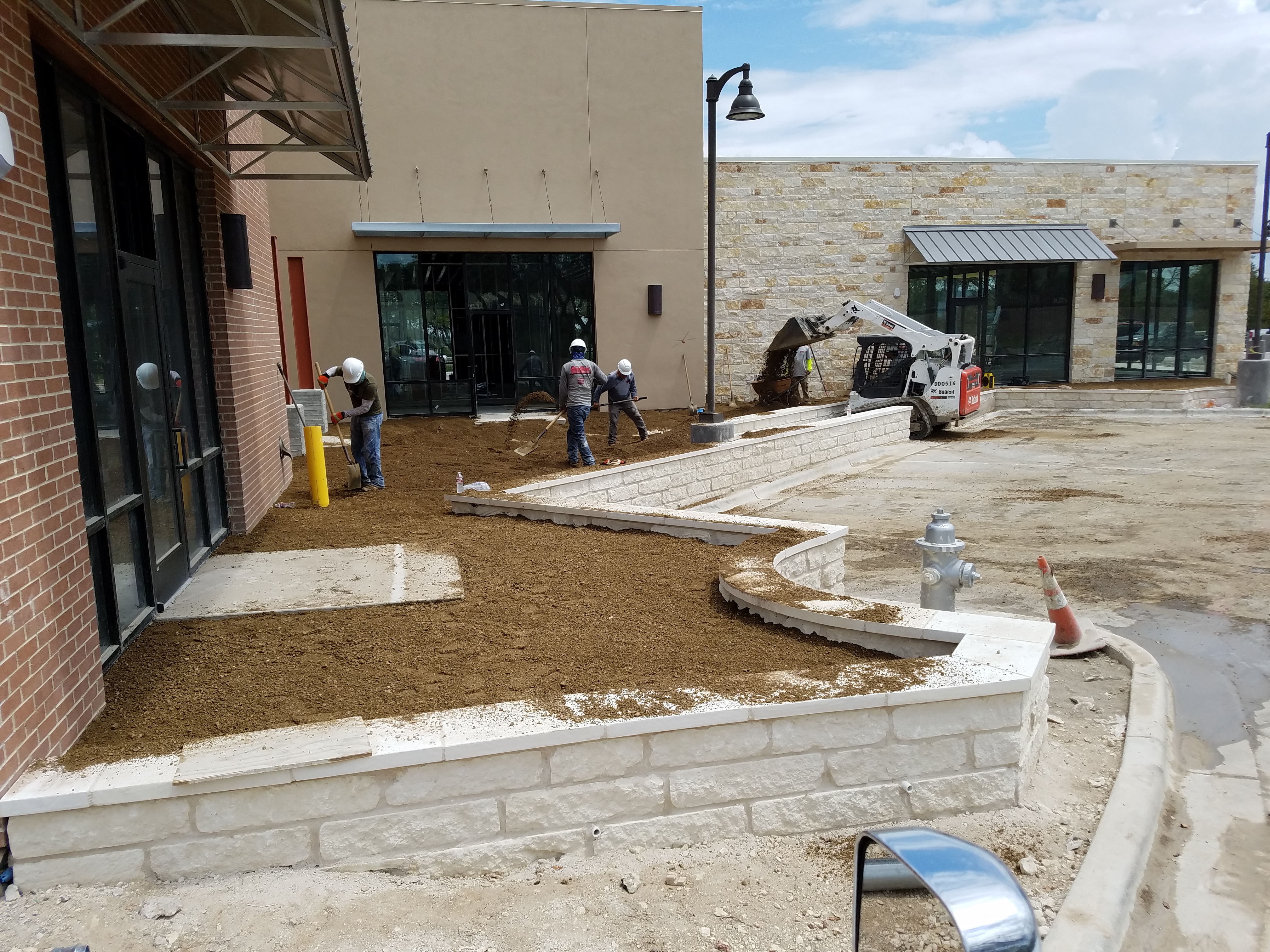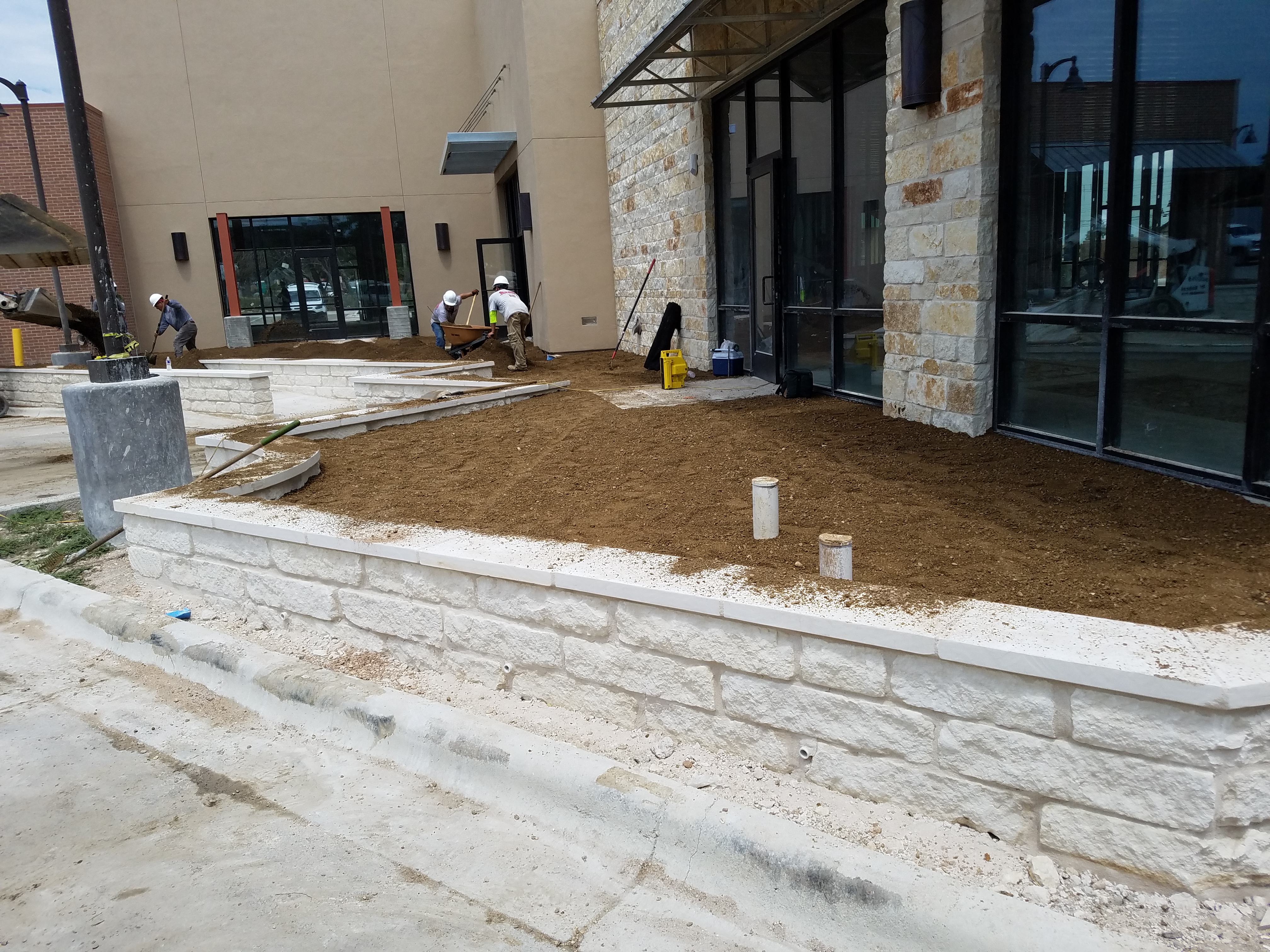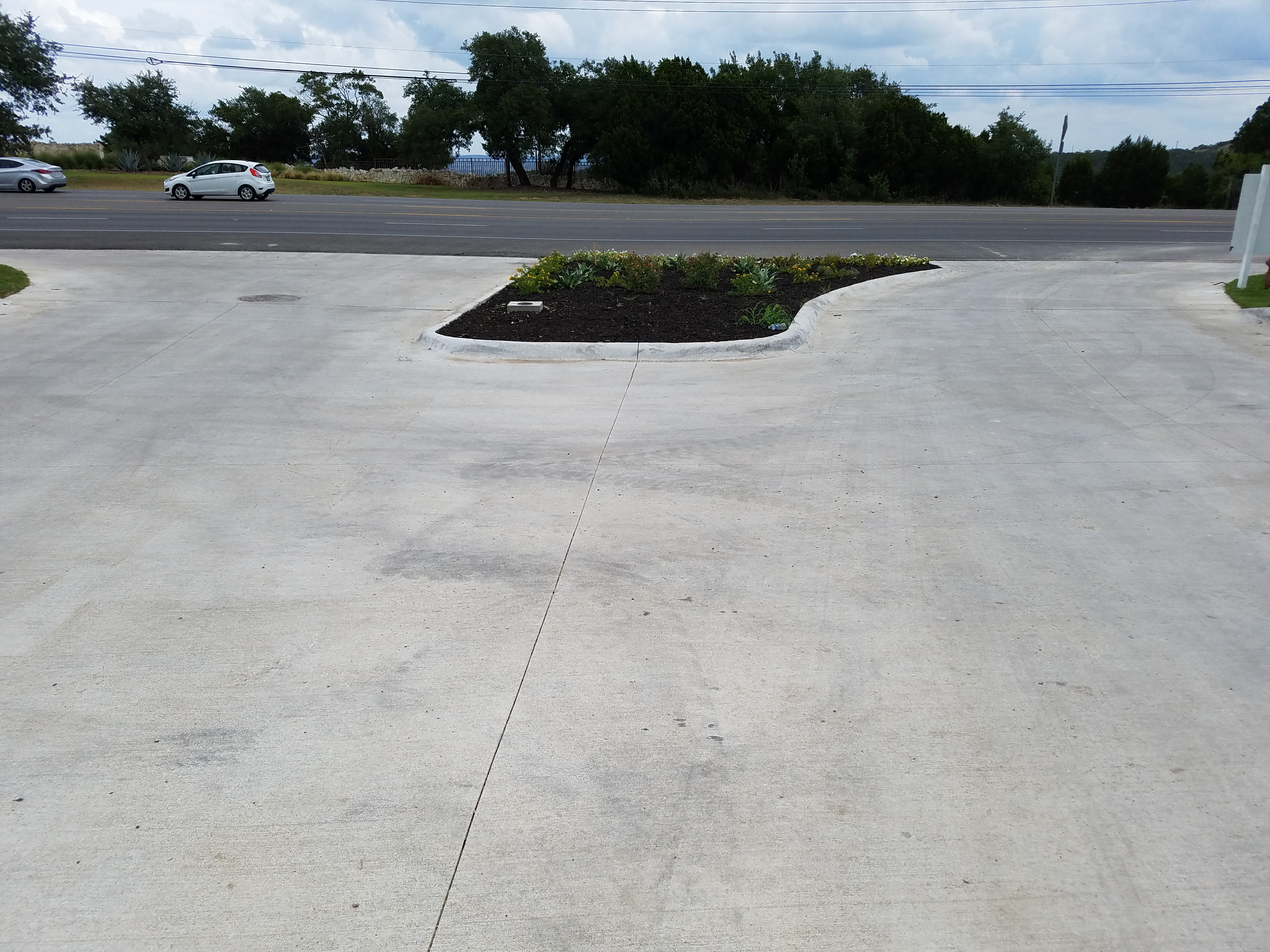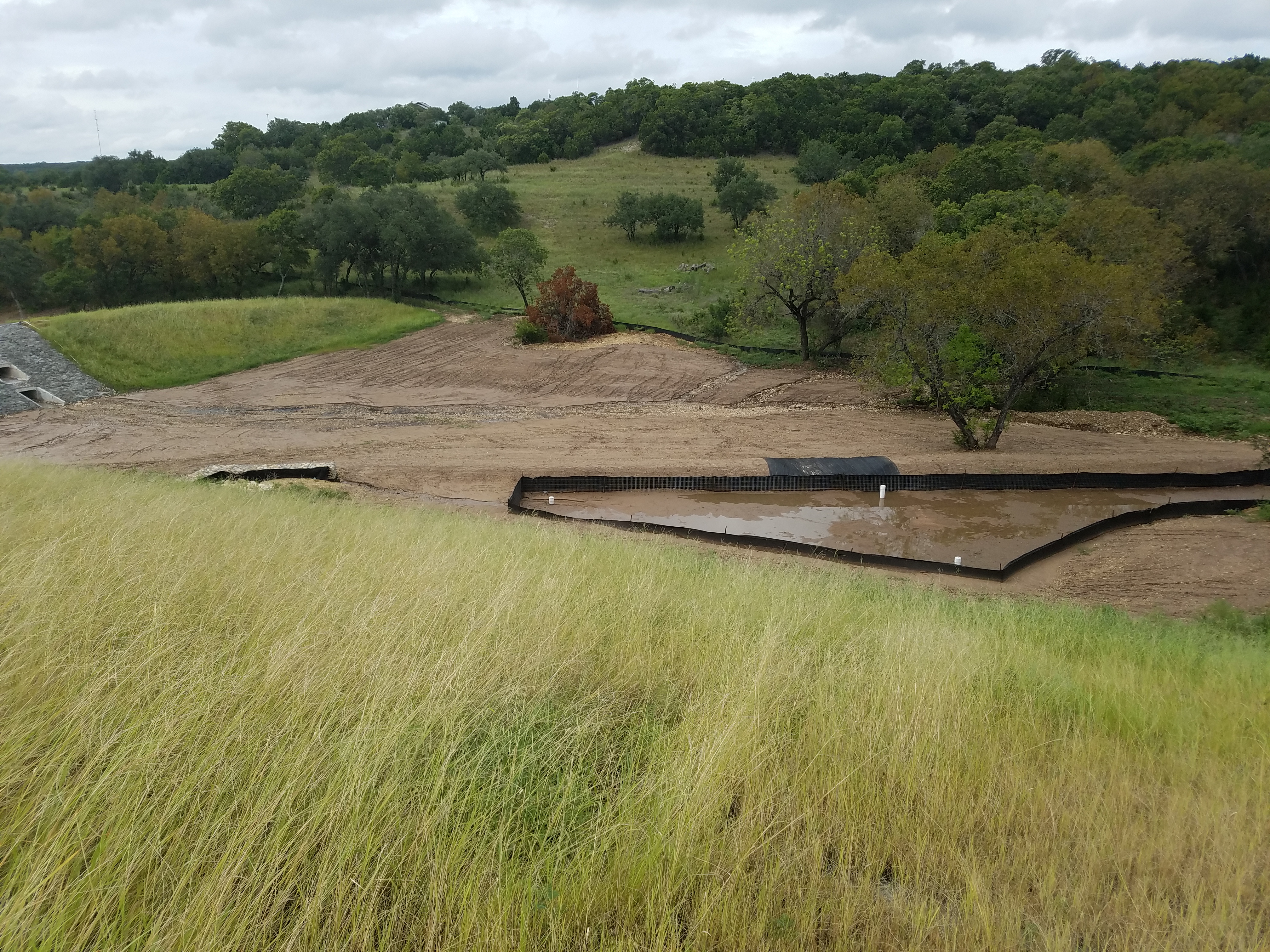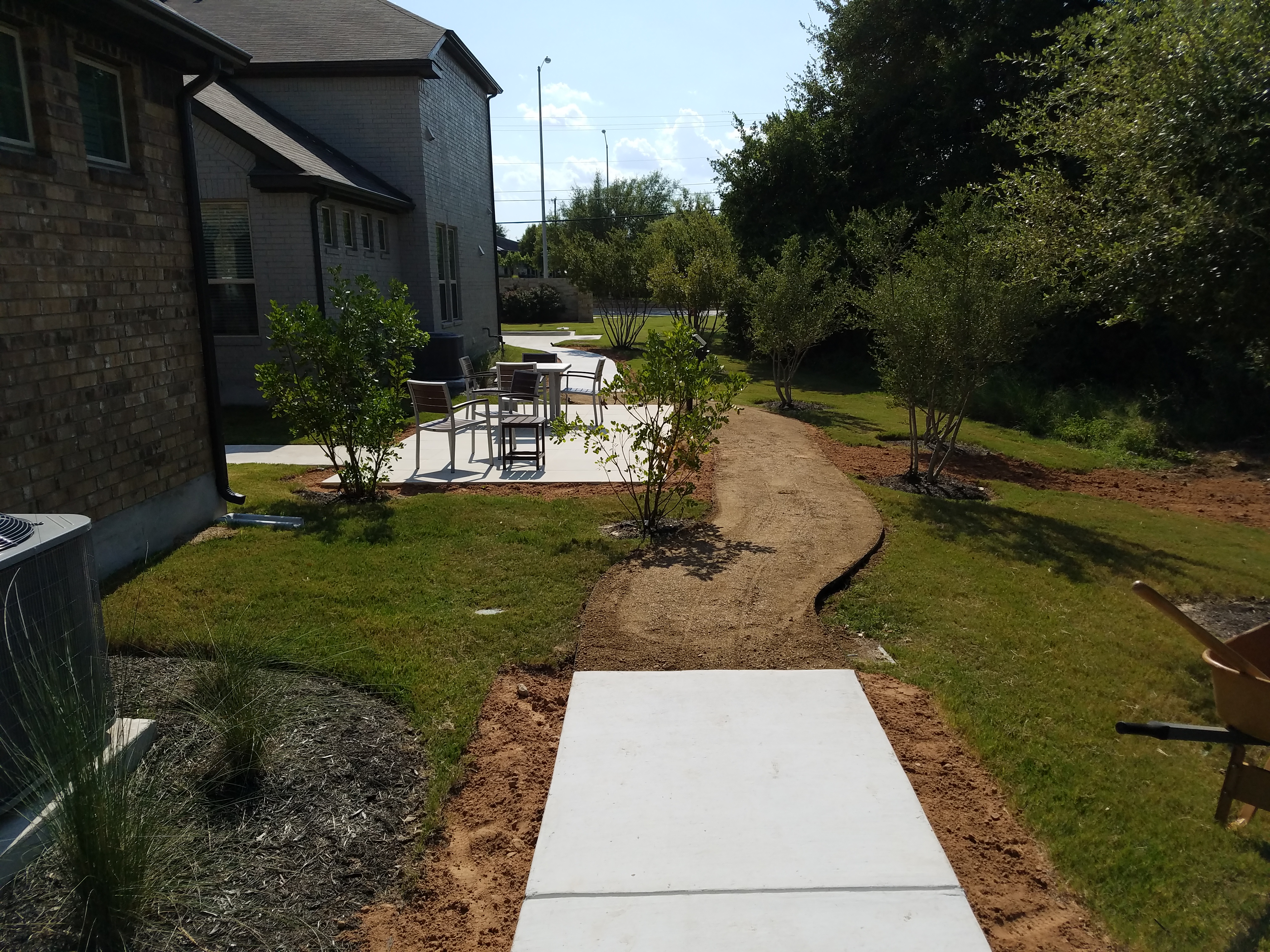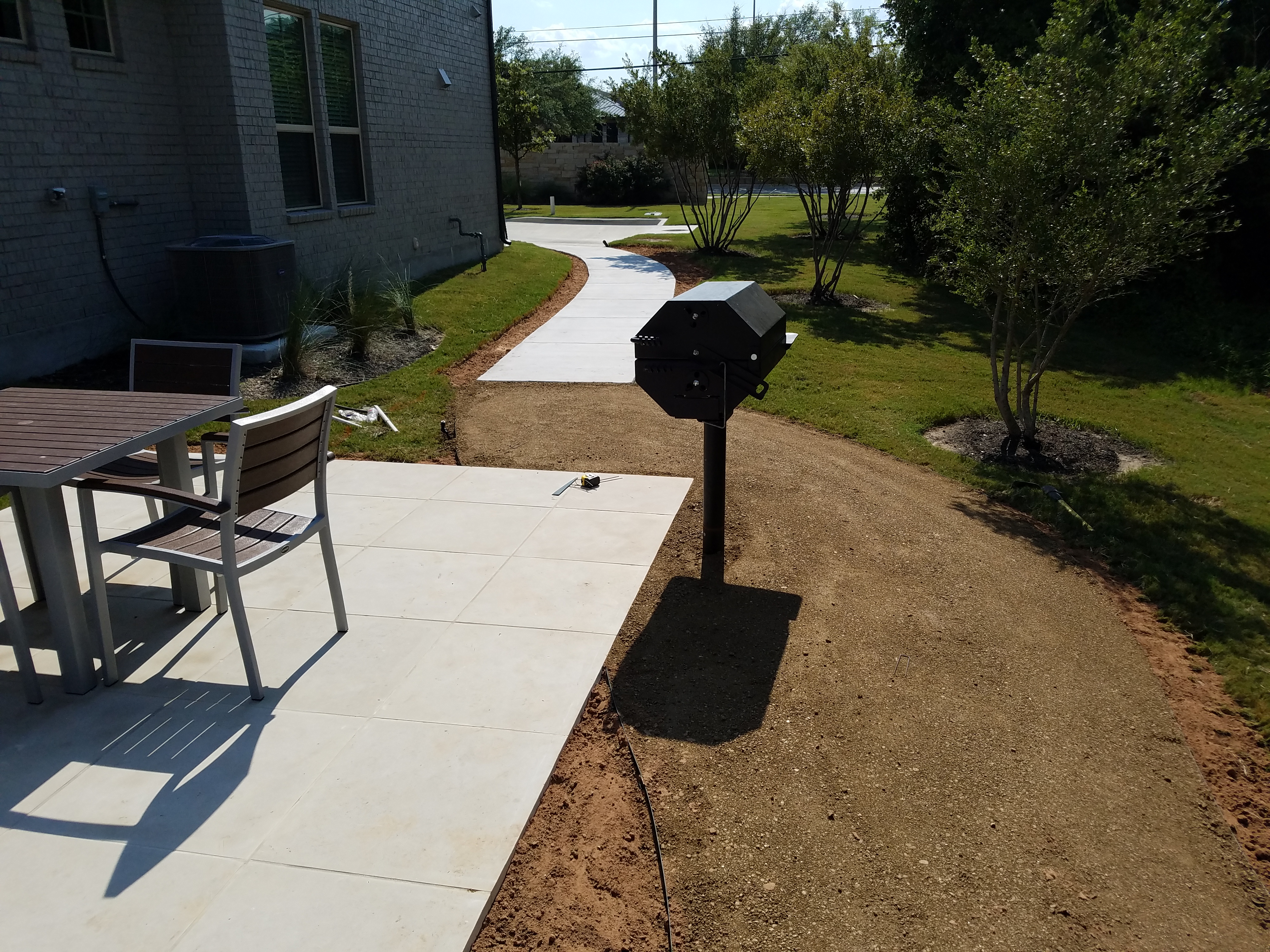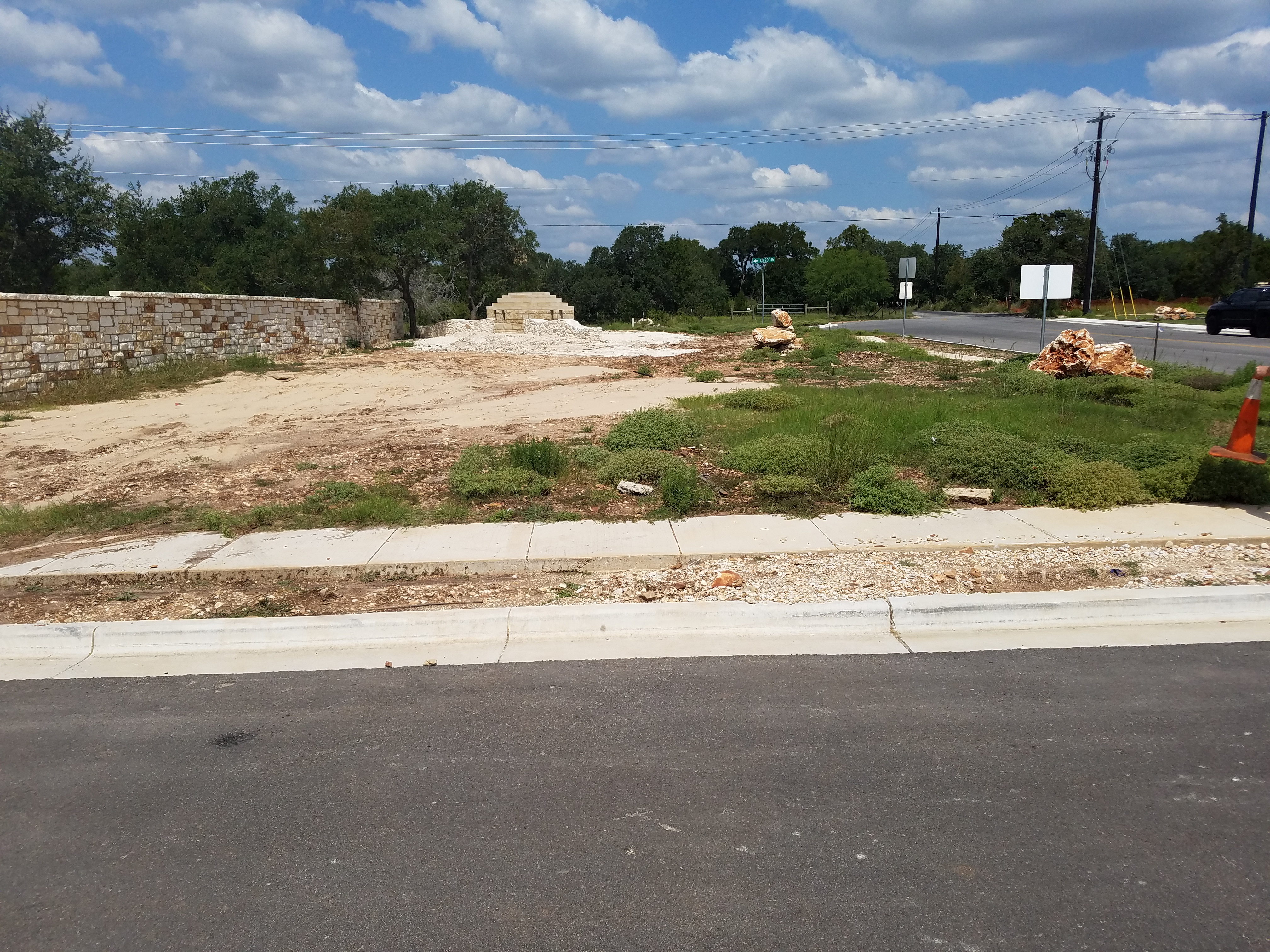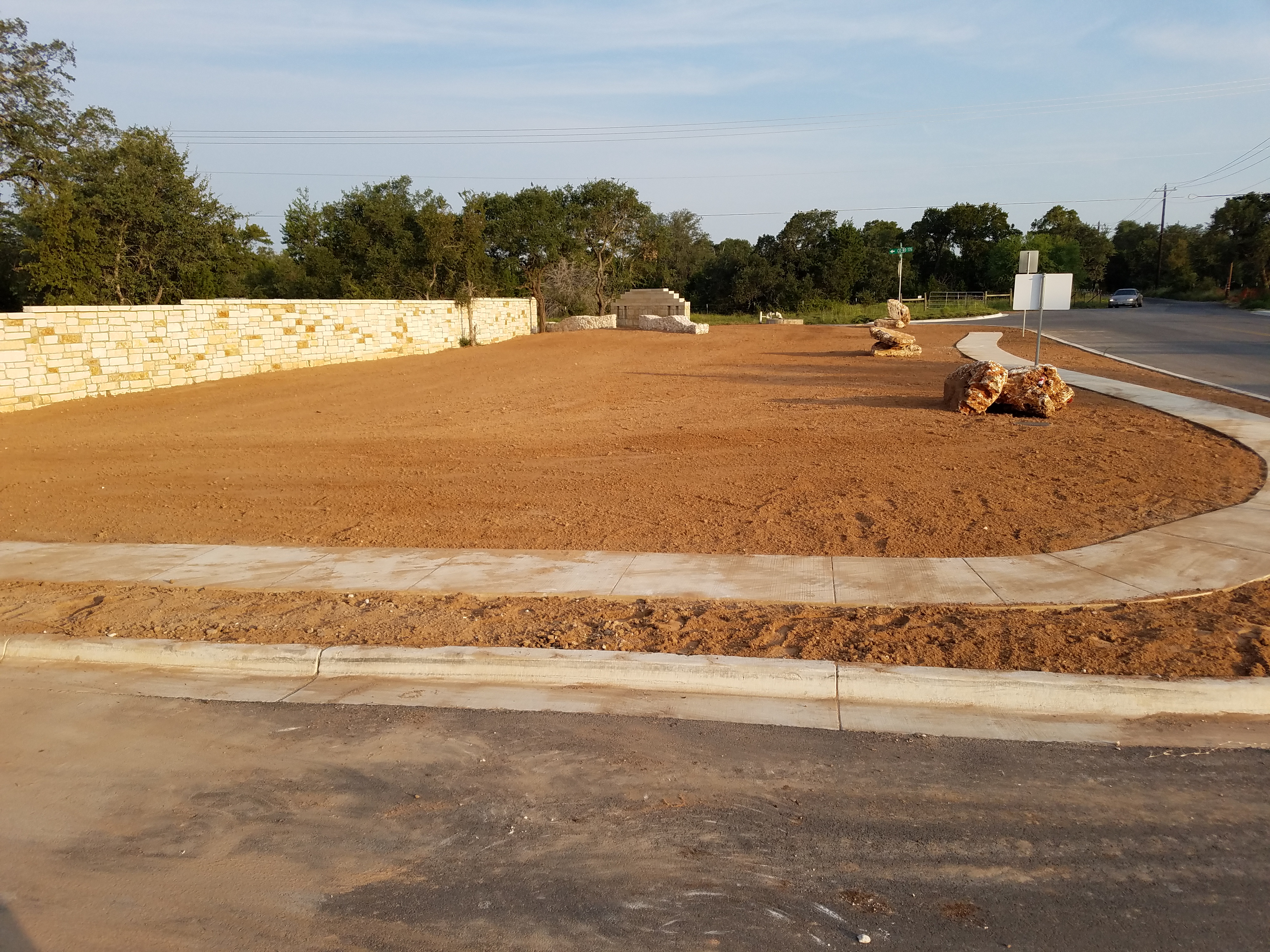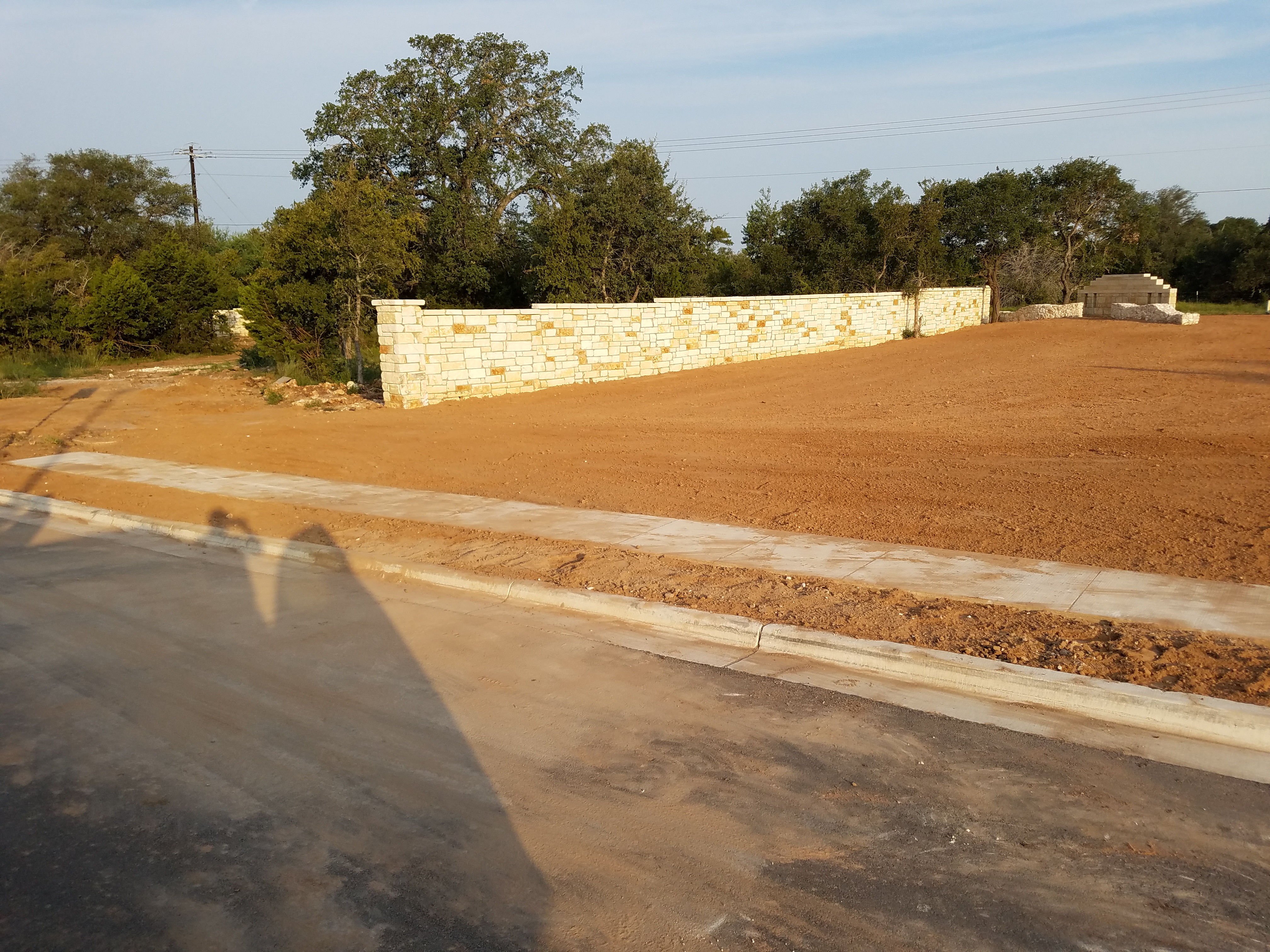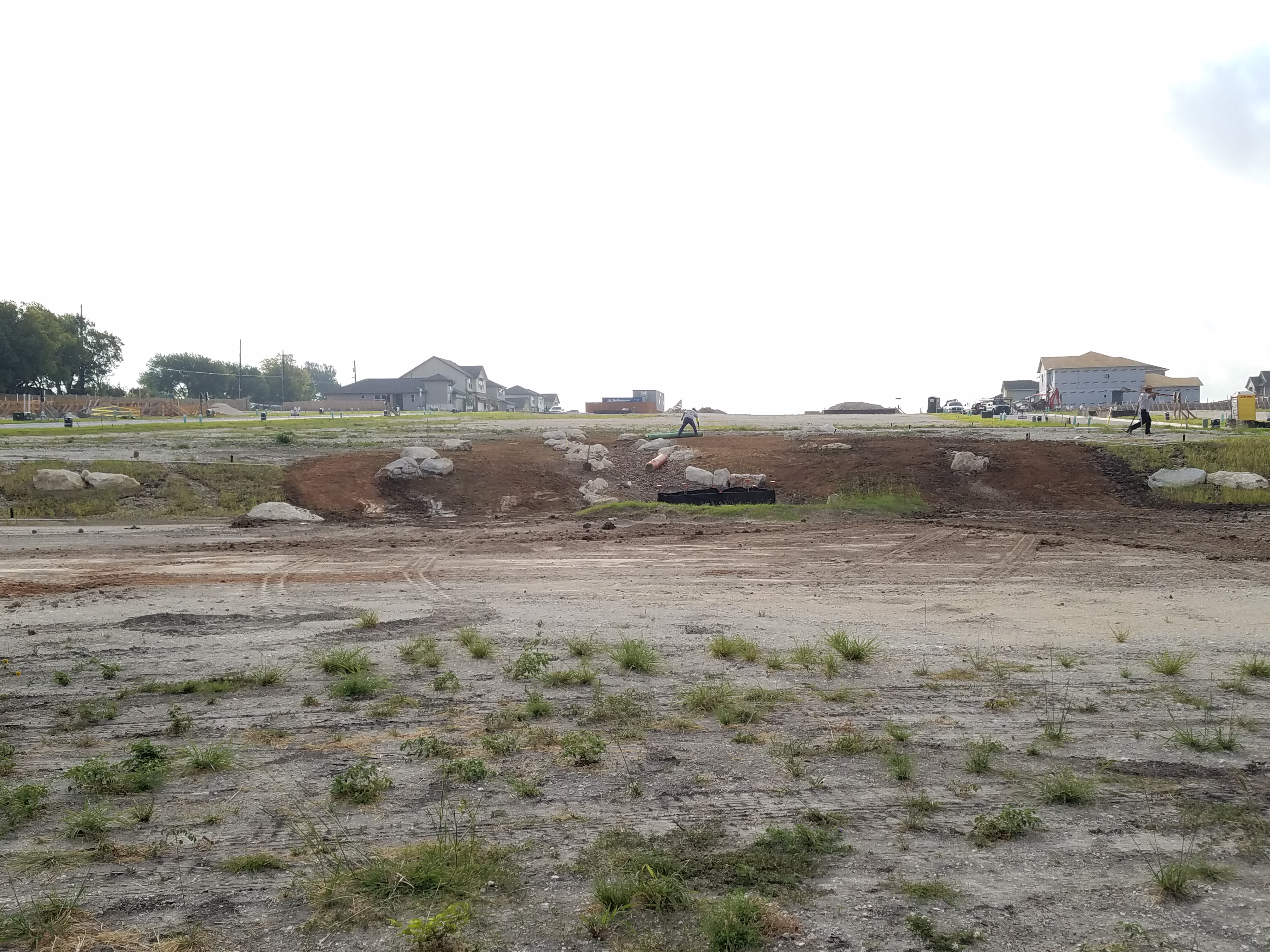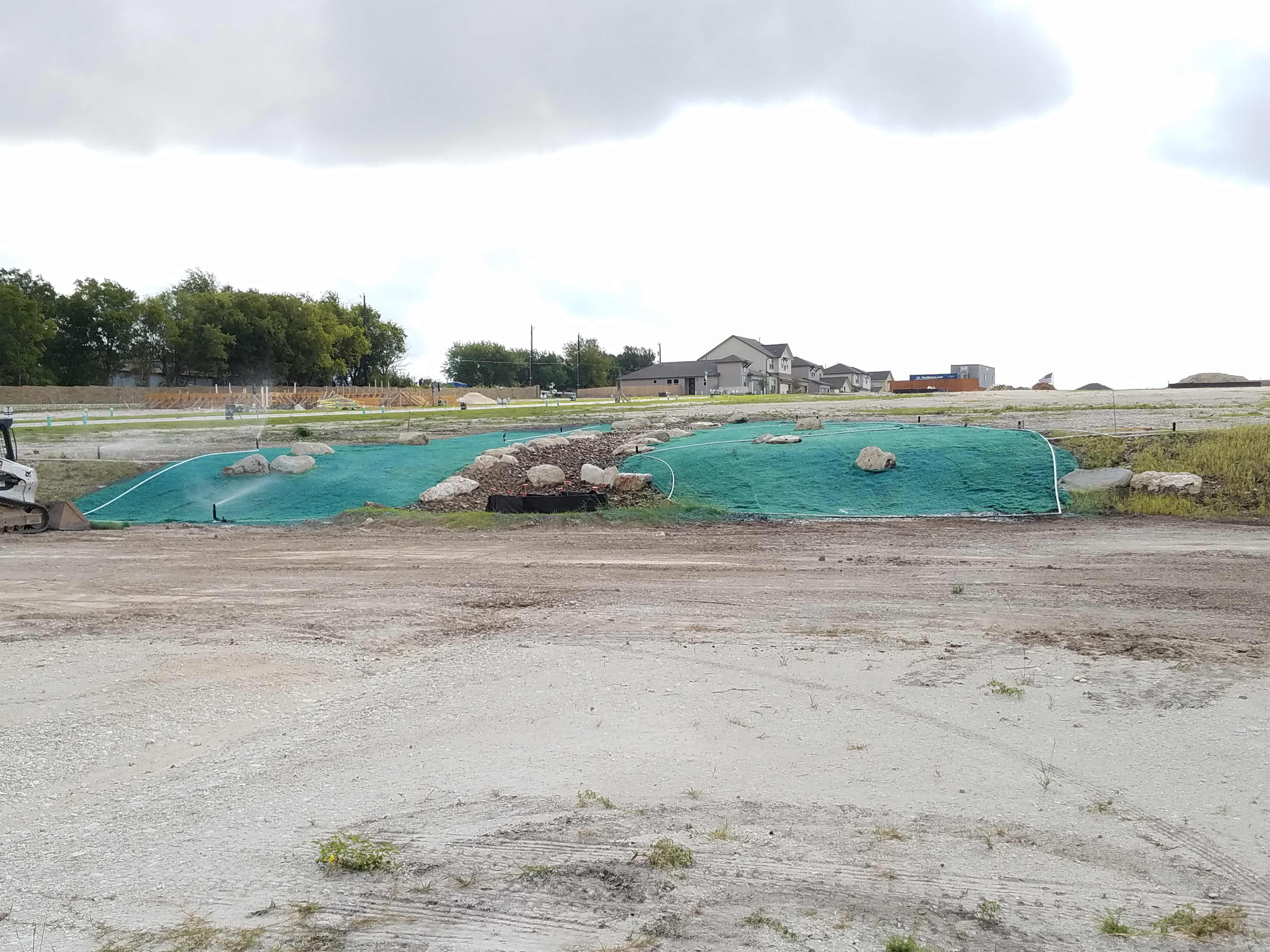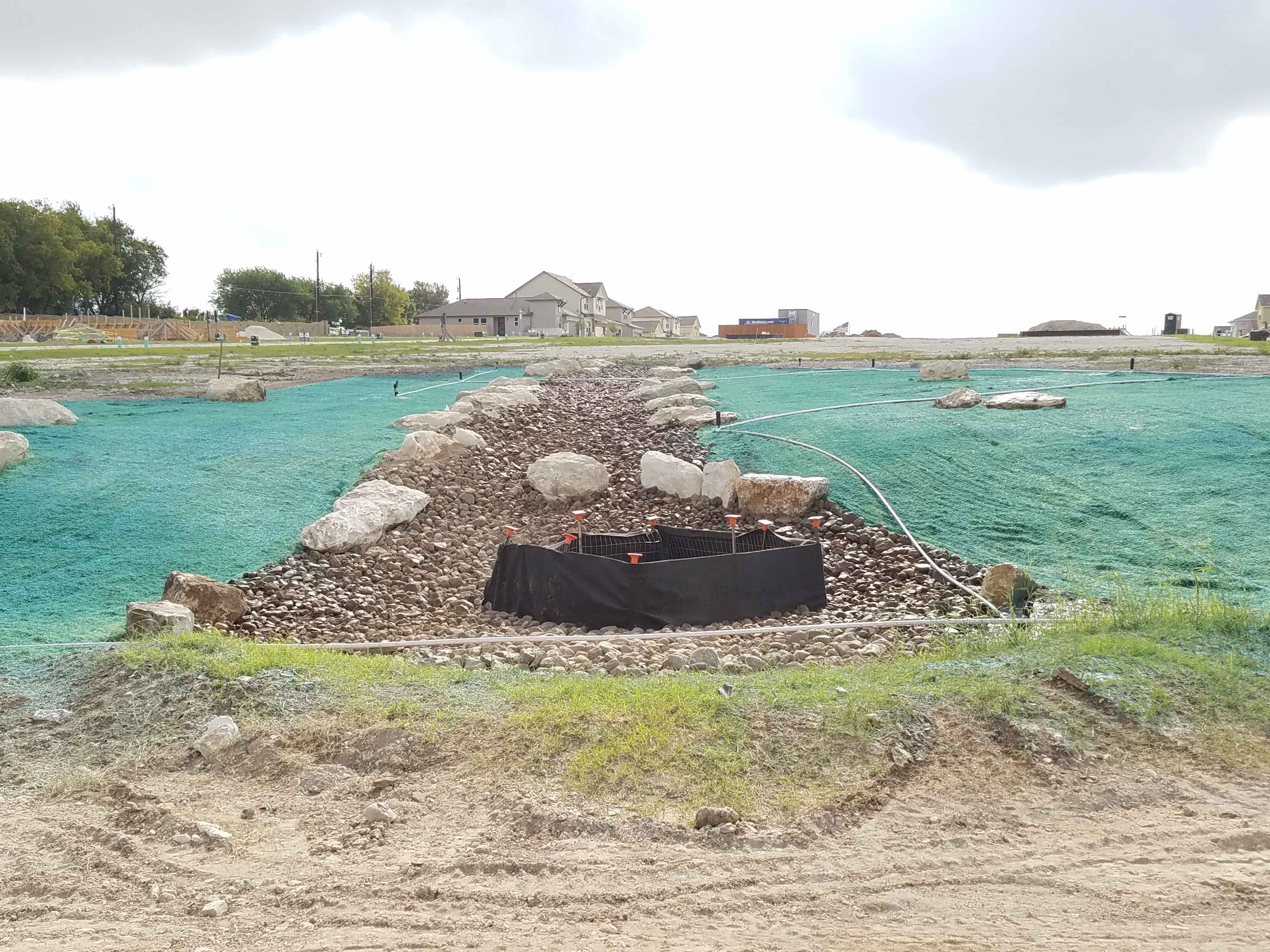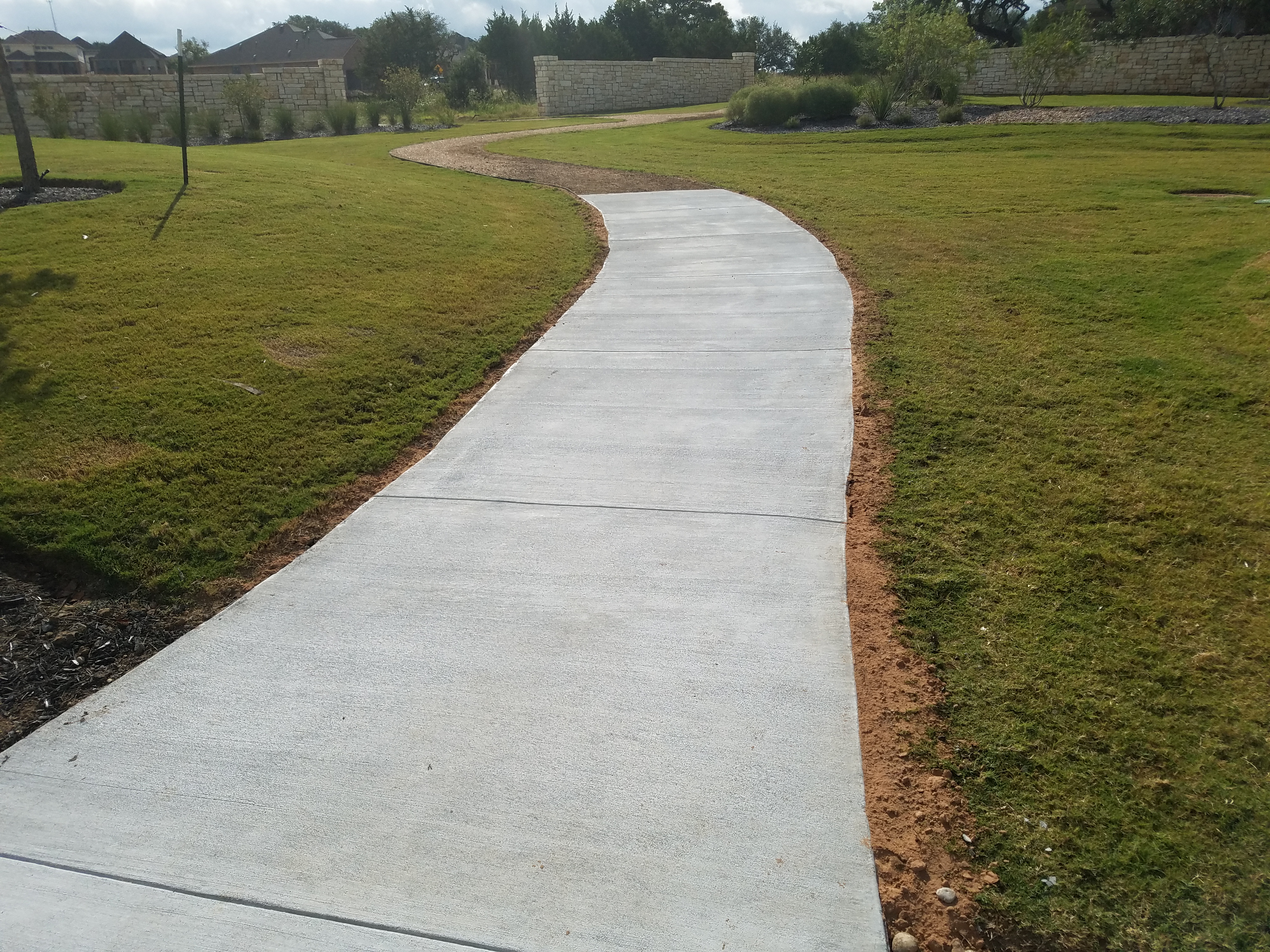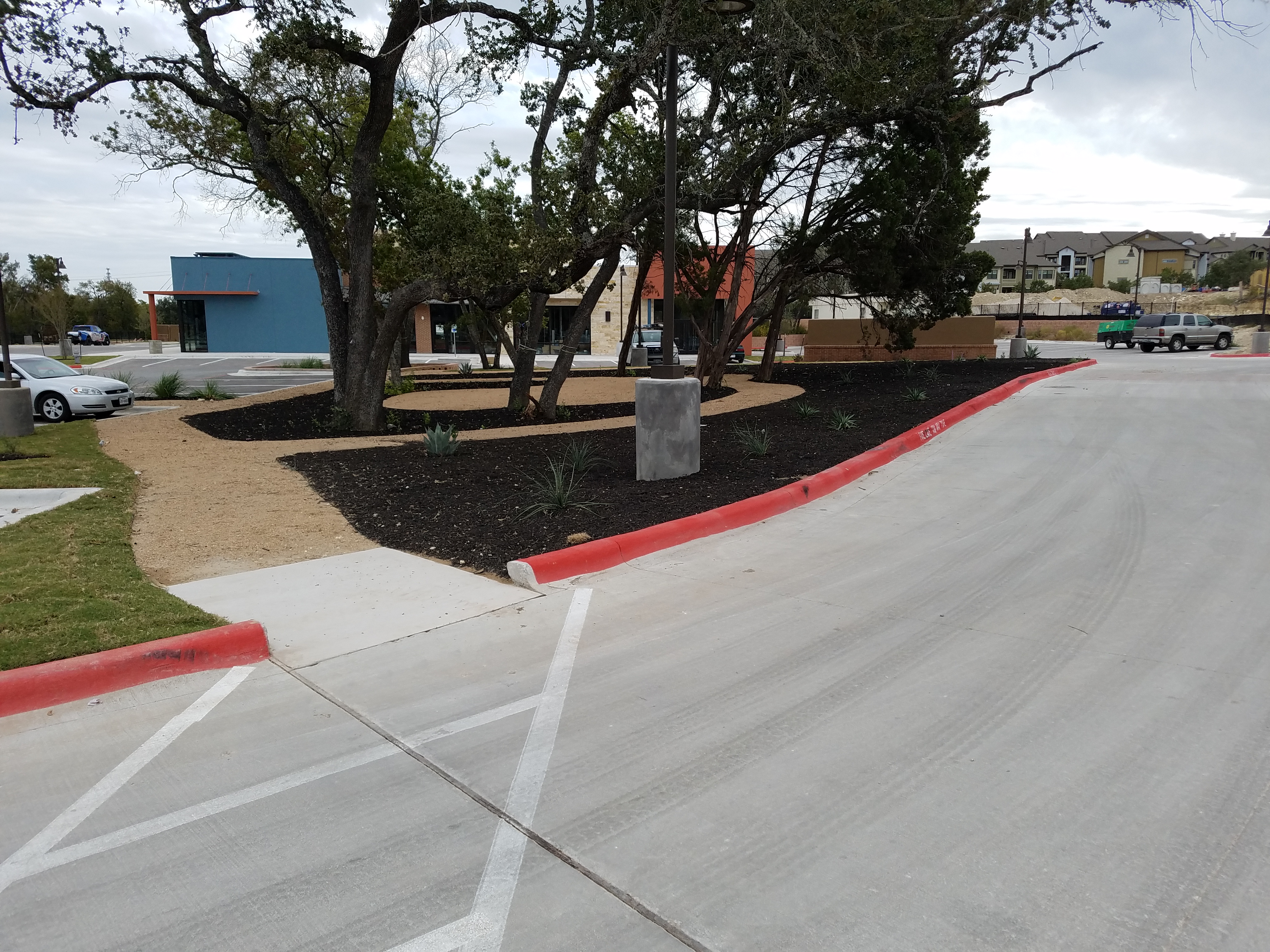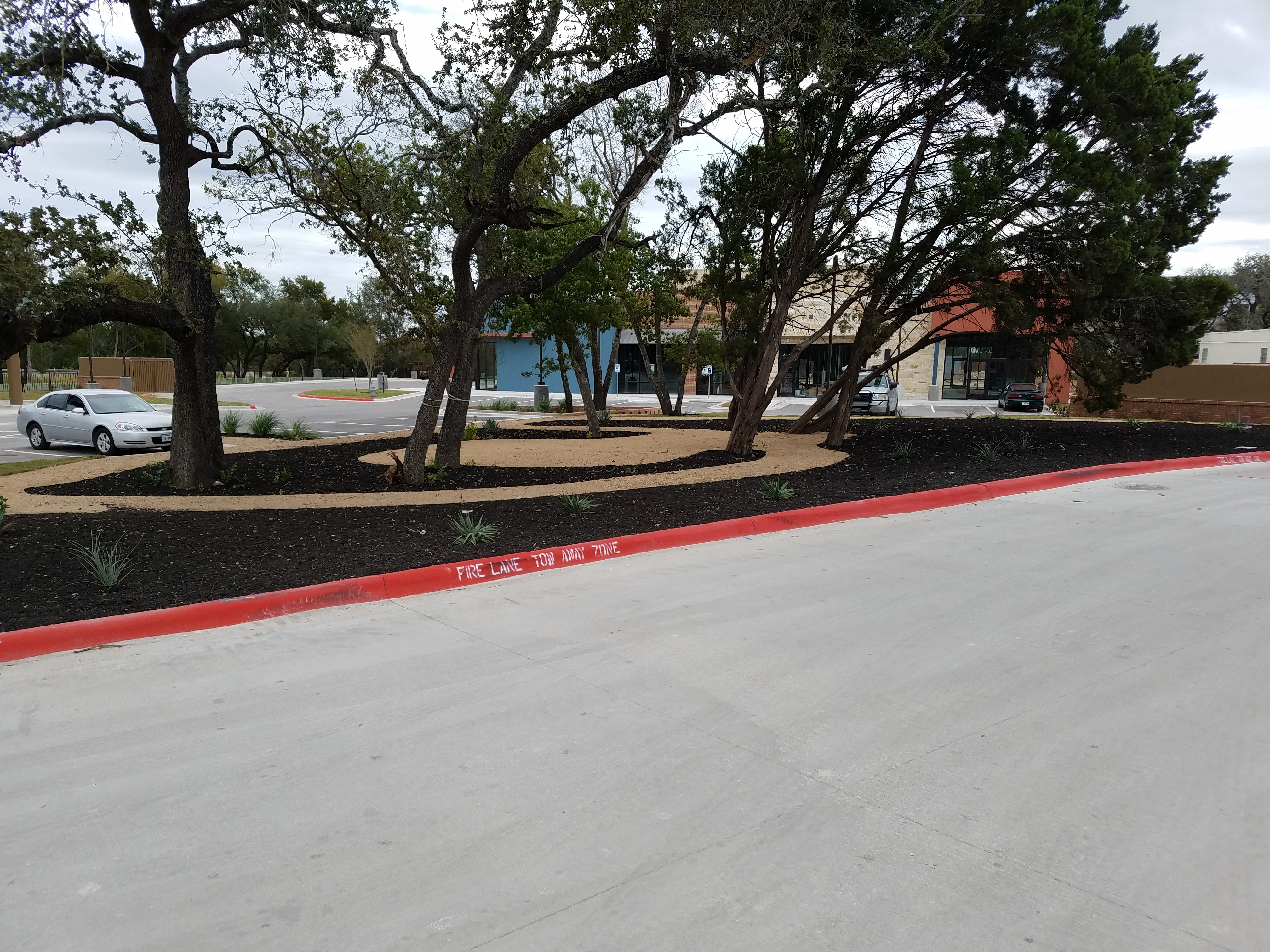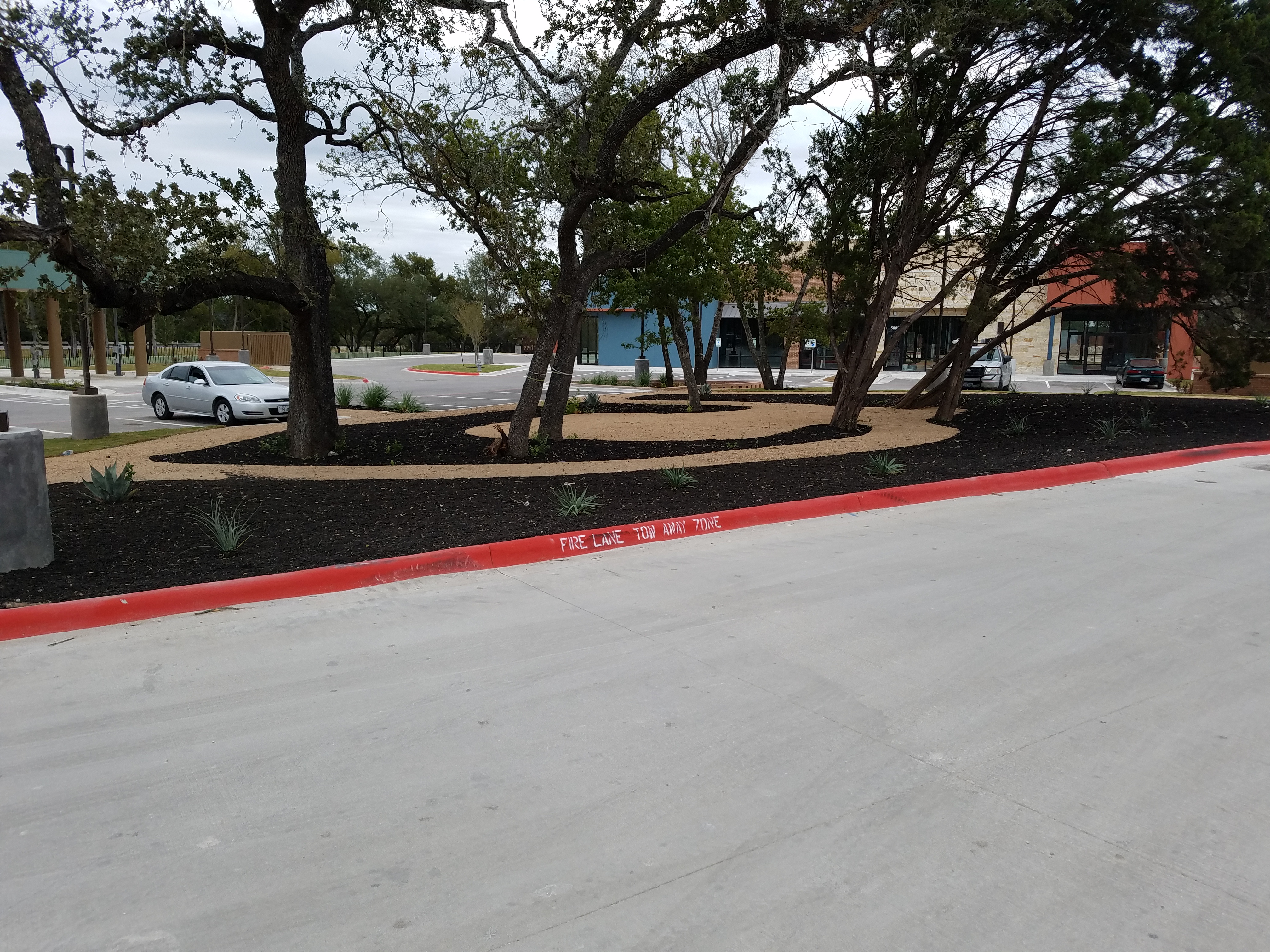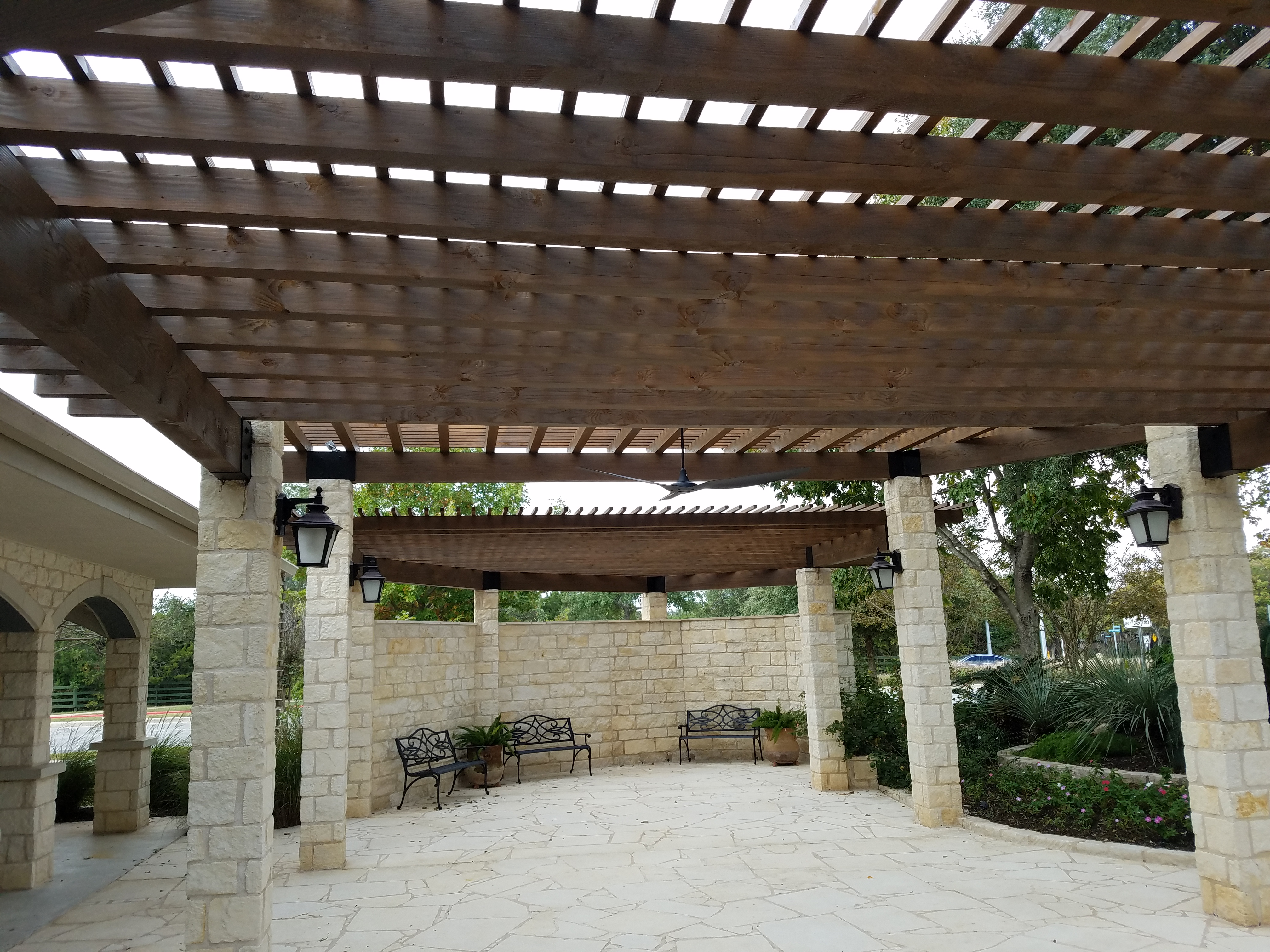 Chris Harrison, Owner of Dig Dug Construction LLC, grew up being around construction his whole life. His father had some equipment at his welding shop down in Aransas Pass, TX. He and his older brothers would climb around and play on the machinery all day long. There was something about watching the equipment work and being around it that interested Chris.
DigDug Construction LLC was started by Chris Harrison in November 2006. He was a homebuilder who built houses ranging from 1200 to 4500 square feet all over Central Texas. One day he decided to go from the builder to the contractor. Looking back it was a great decision.
DigDug Construction has been built on the reputation that we do whatever it takes to get the job done and keep the customer satisfied. We strive to instill integrity and work ethic to all who are involved in making DigDug Construction a successful company. We would like to thank our customers for the work they have provided us over the years.